FRUIT VEGETABLES EGGS
BIO AND ZERO KM


The groceries of vegetables and fruits, we do with the basket in the garden!

Our crops cover over three hectares of land,
we cultivate with organic method, with organic certification
through the CCPM control body.

The vegetable gardens are of tomatoes, eggplant, zucchini, potatoes,
peppers, pumpkins, herbs, salad, strawberries, blackberries,
currants, red and yellow apples, plums, apricots.

Own production of honey
and apple juice km zero, bio 100%.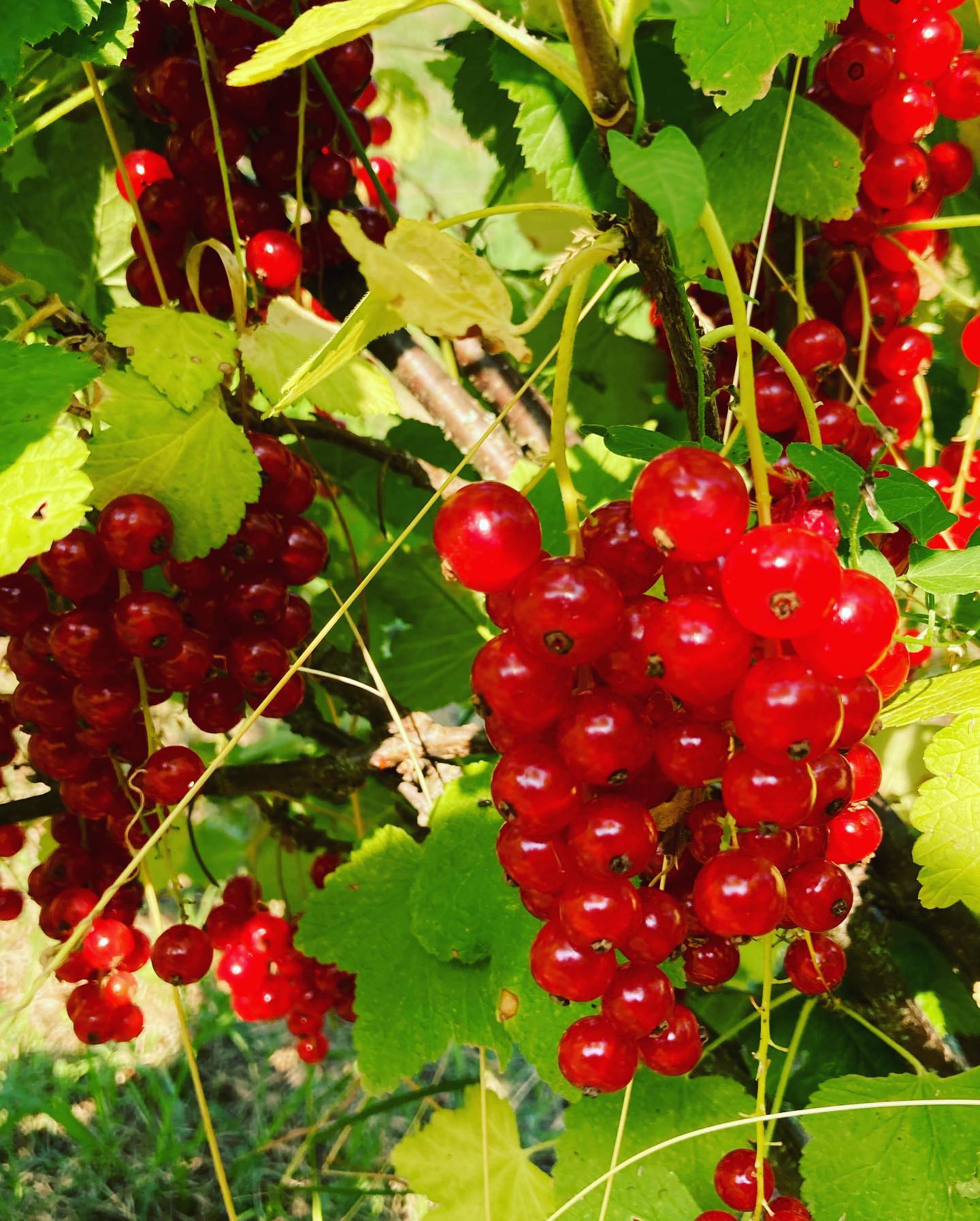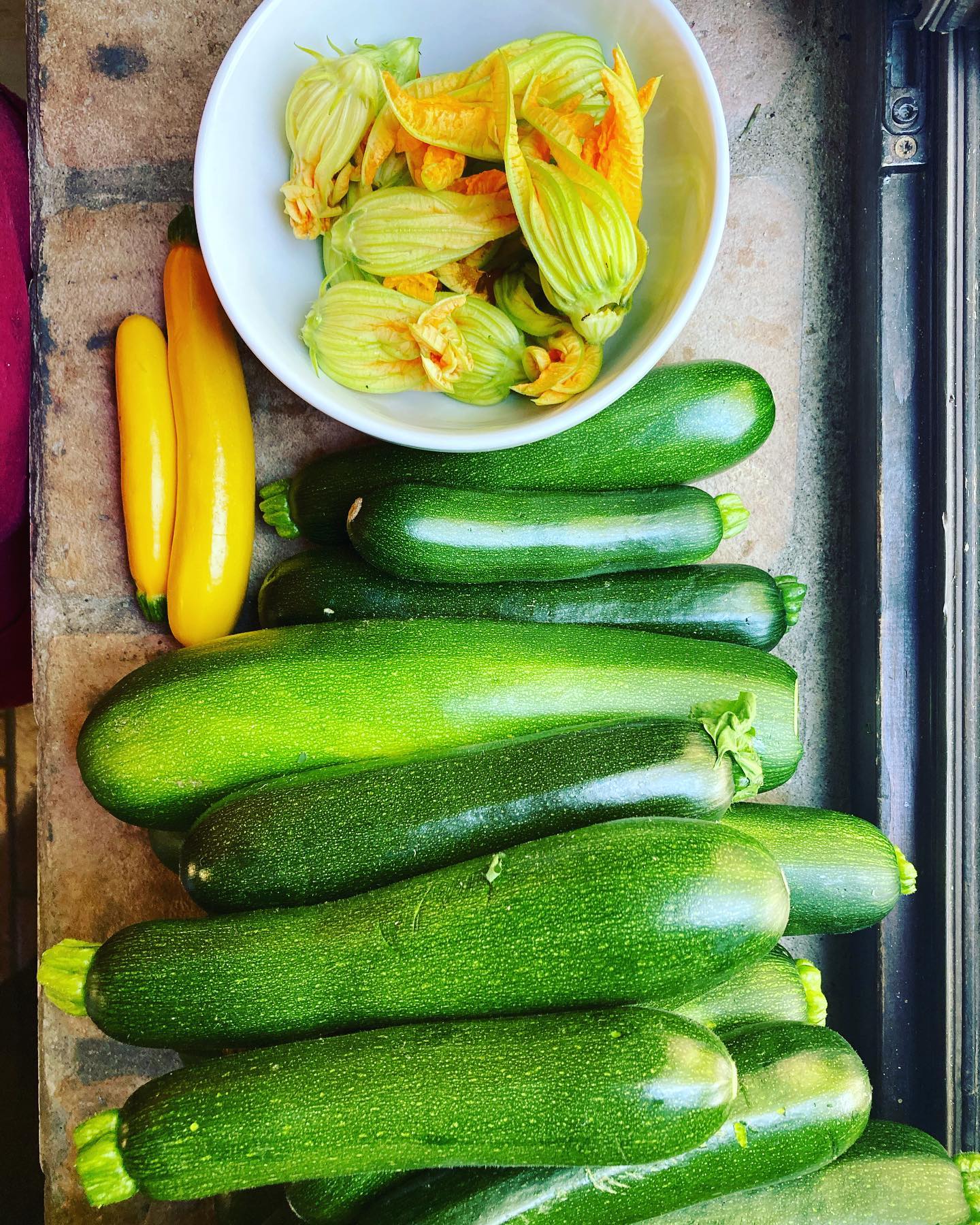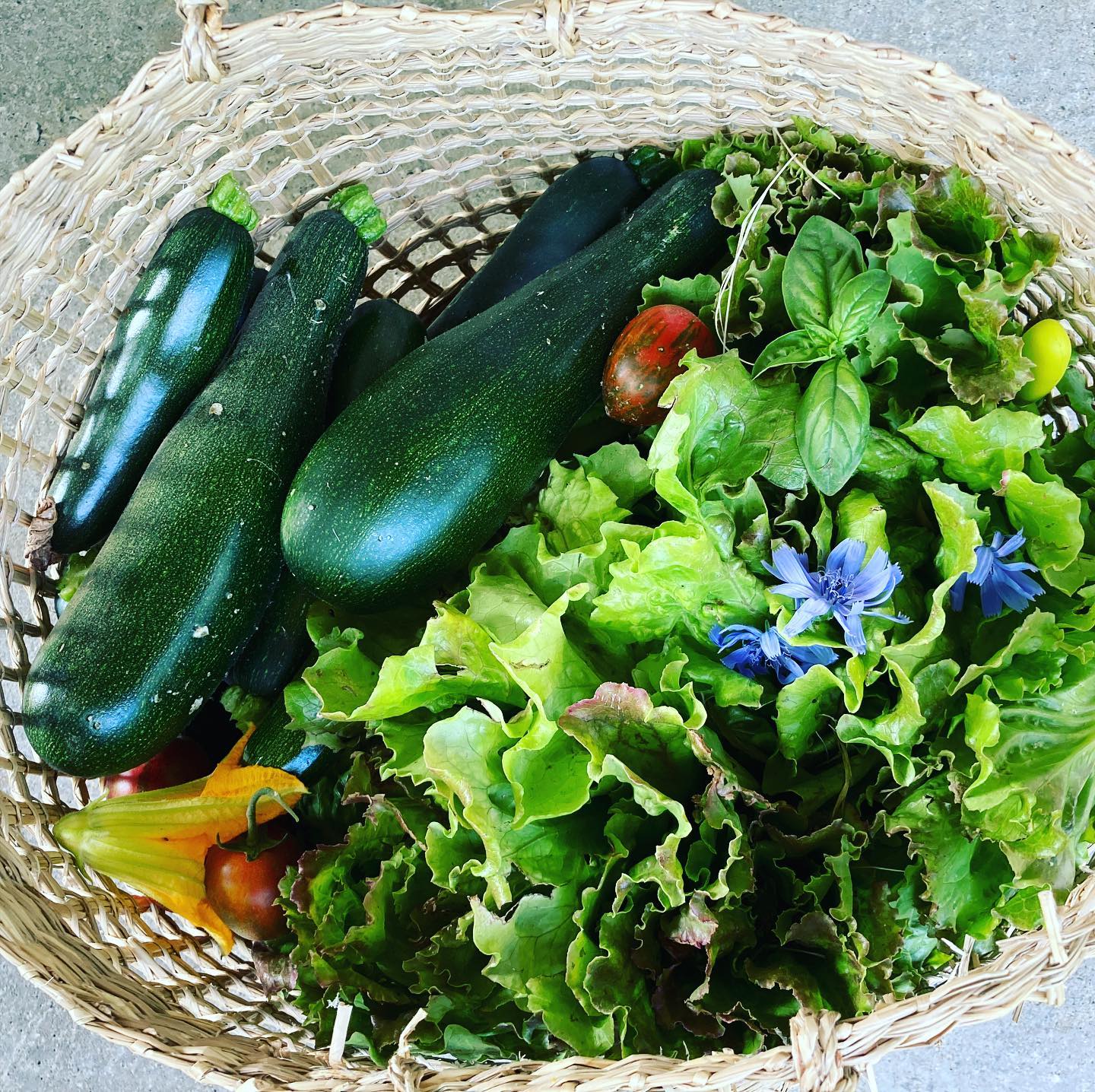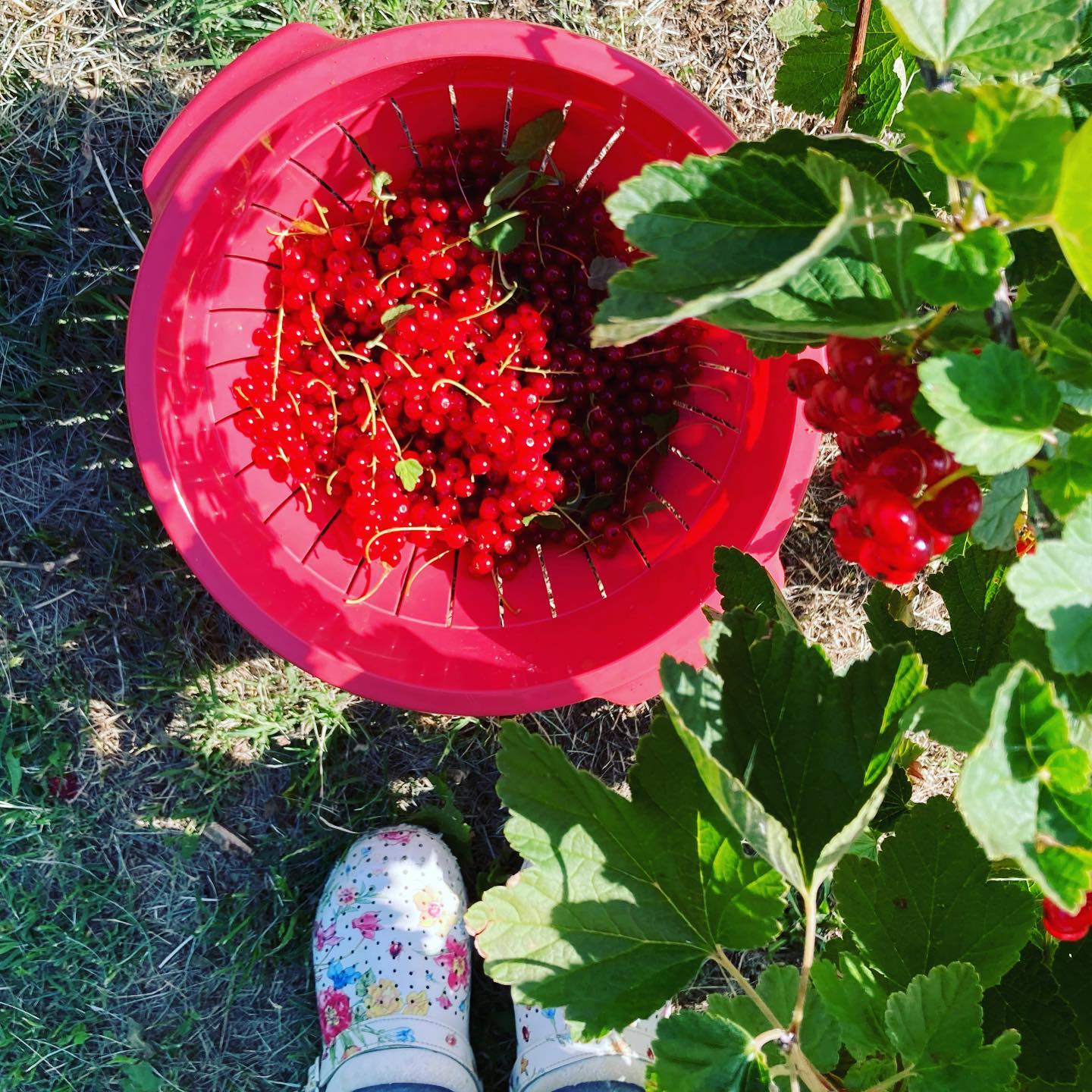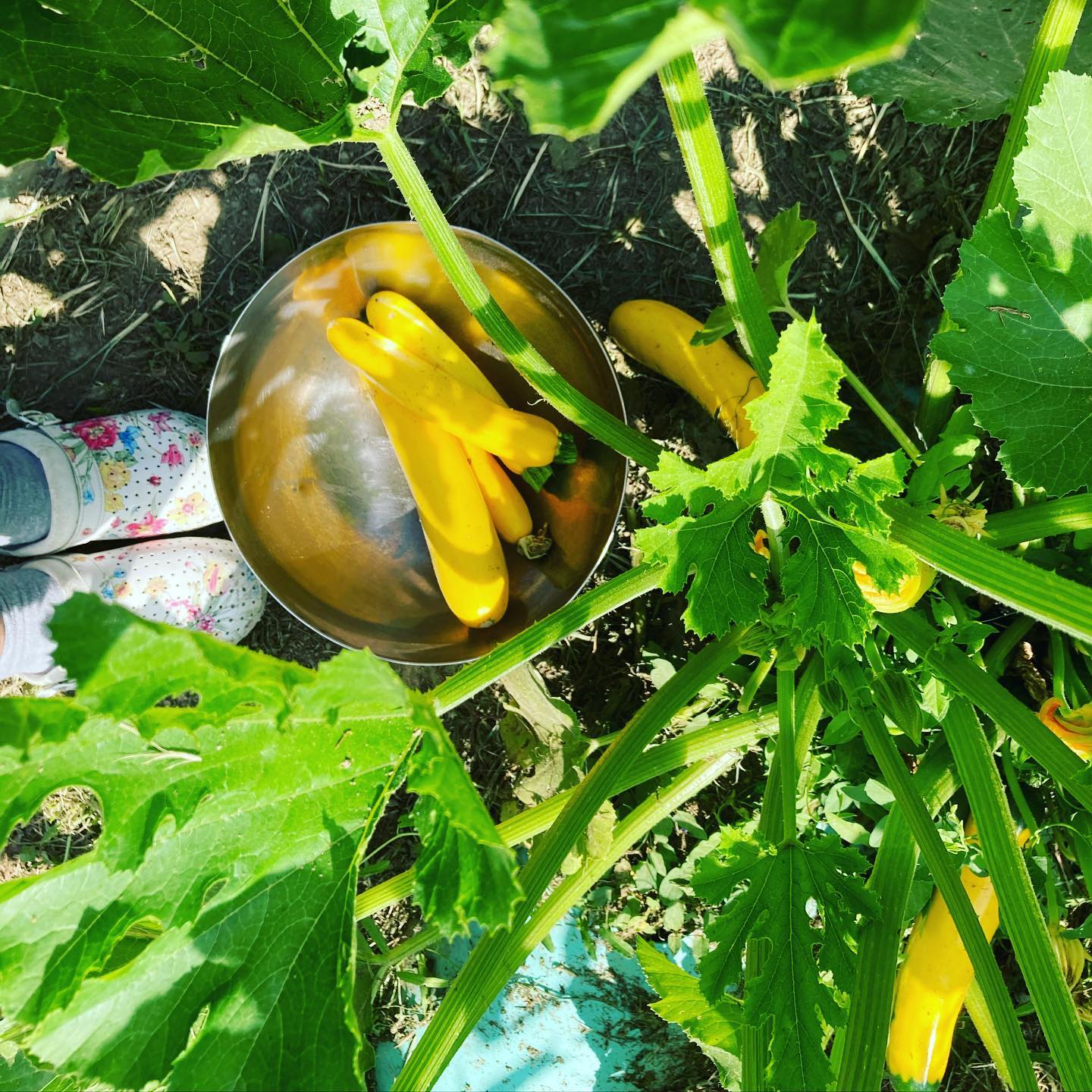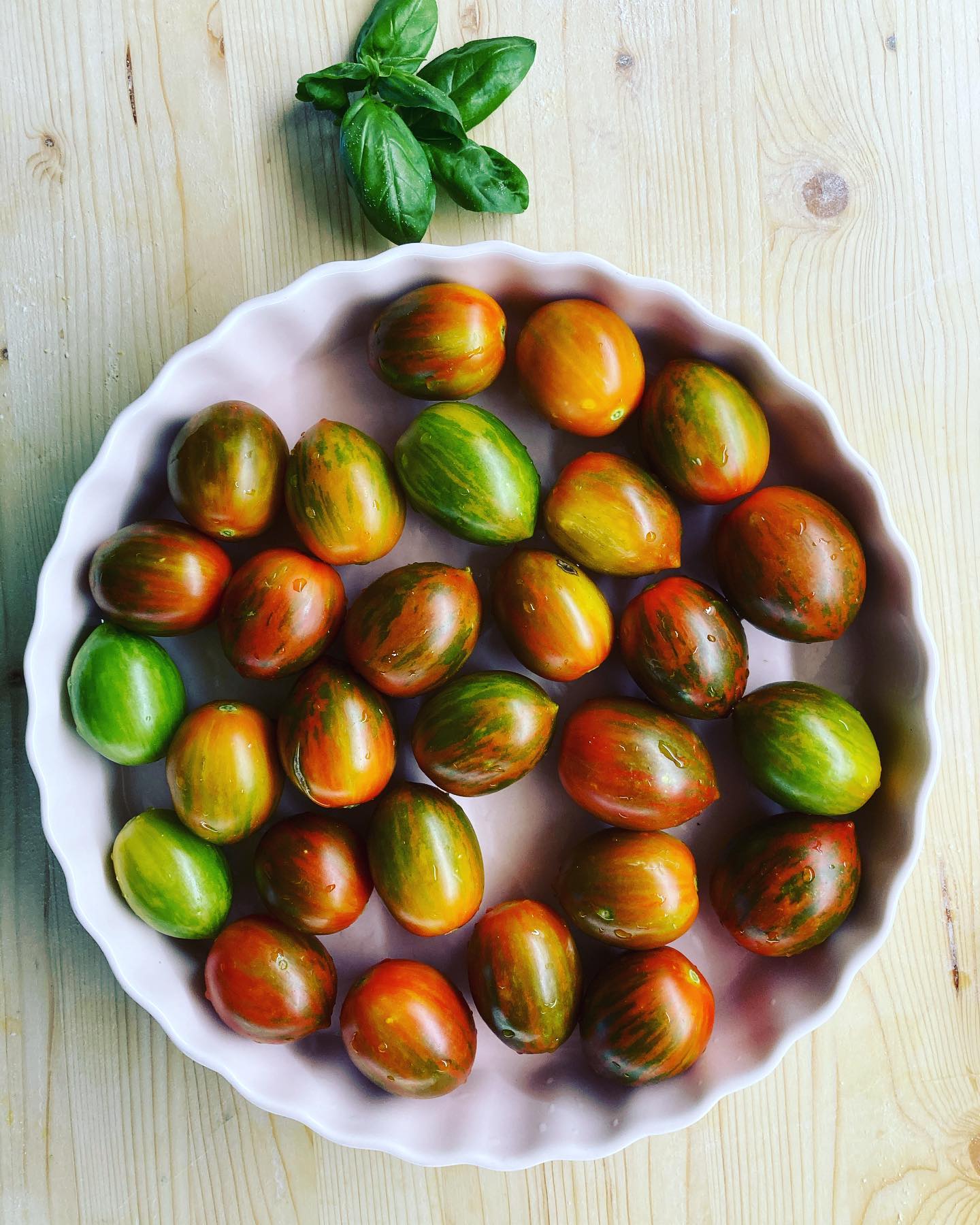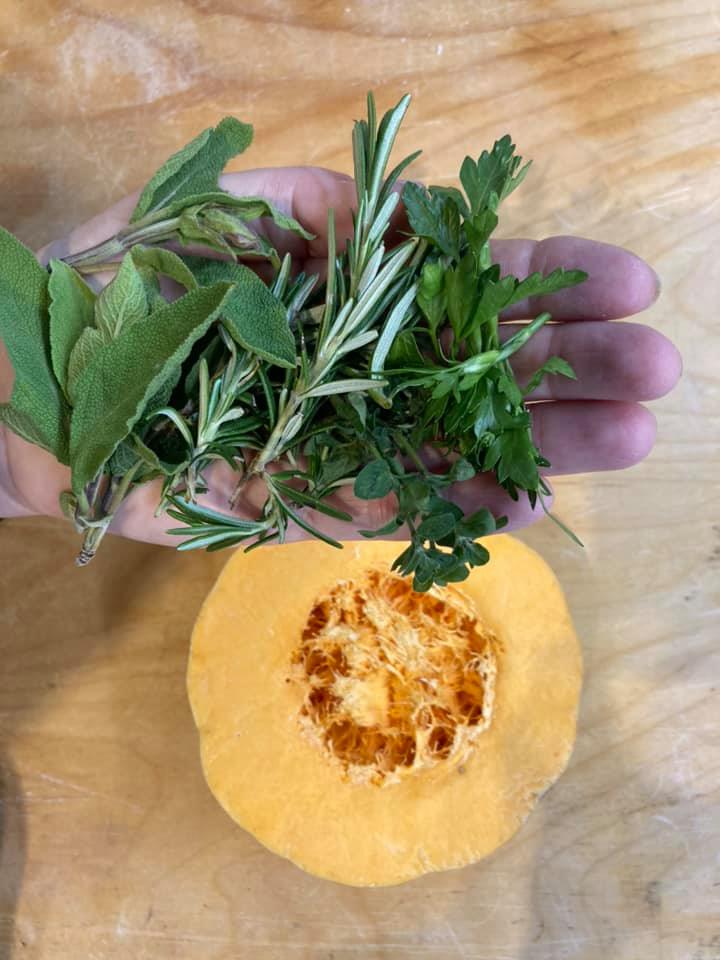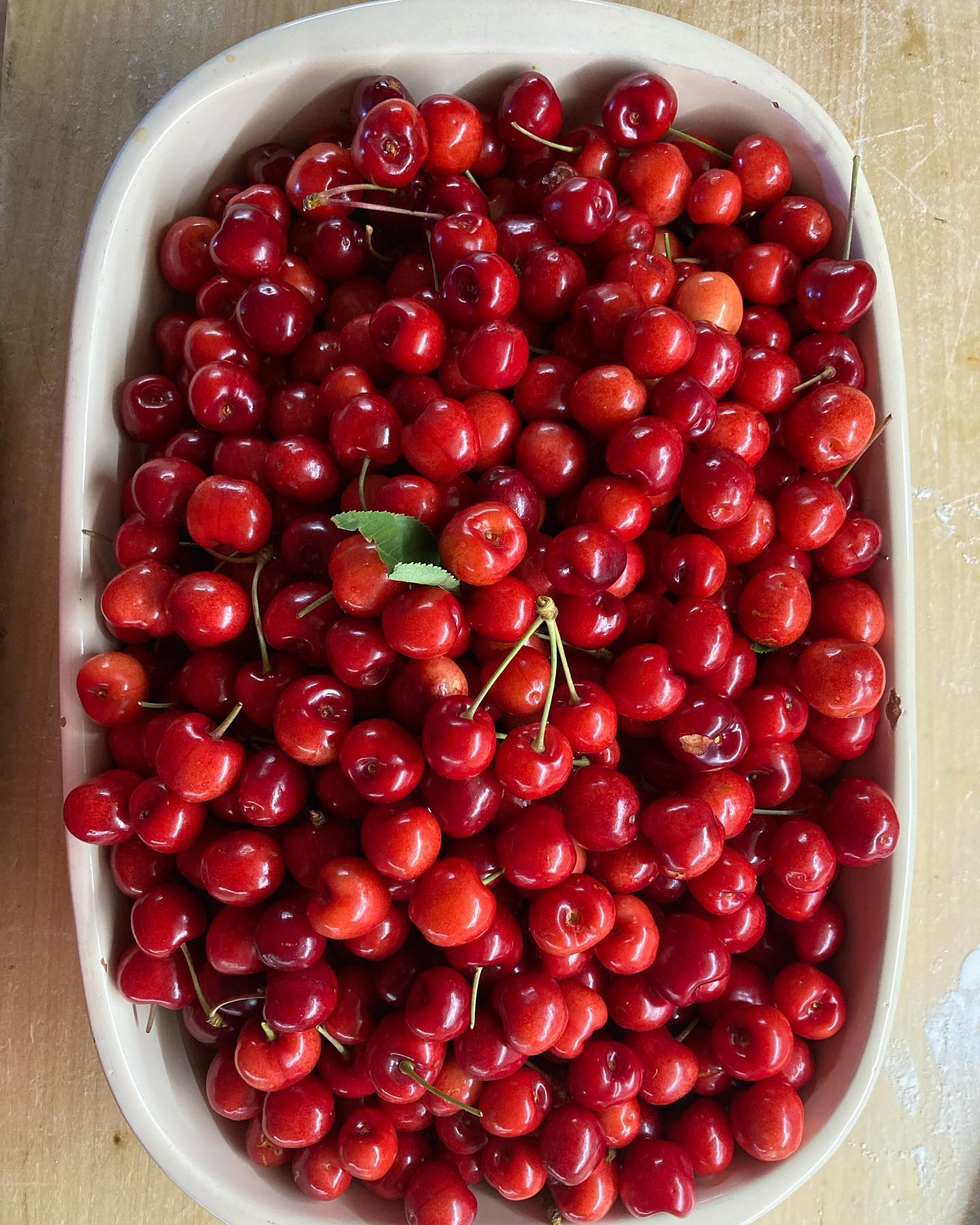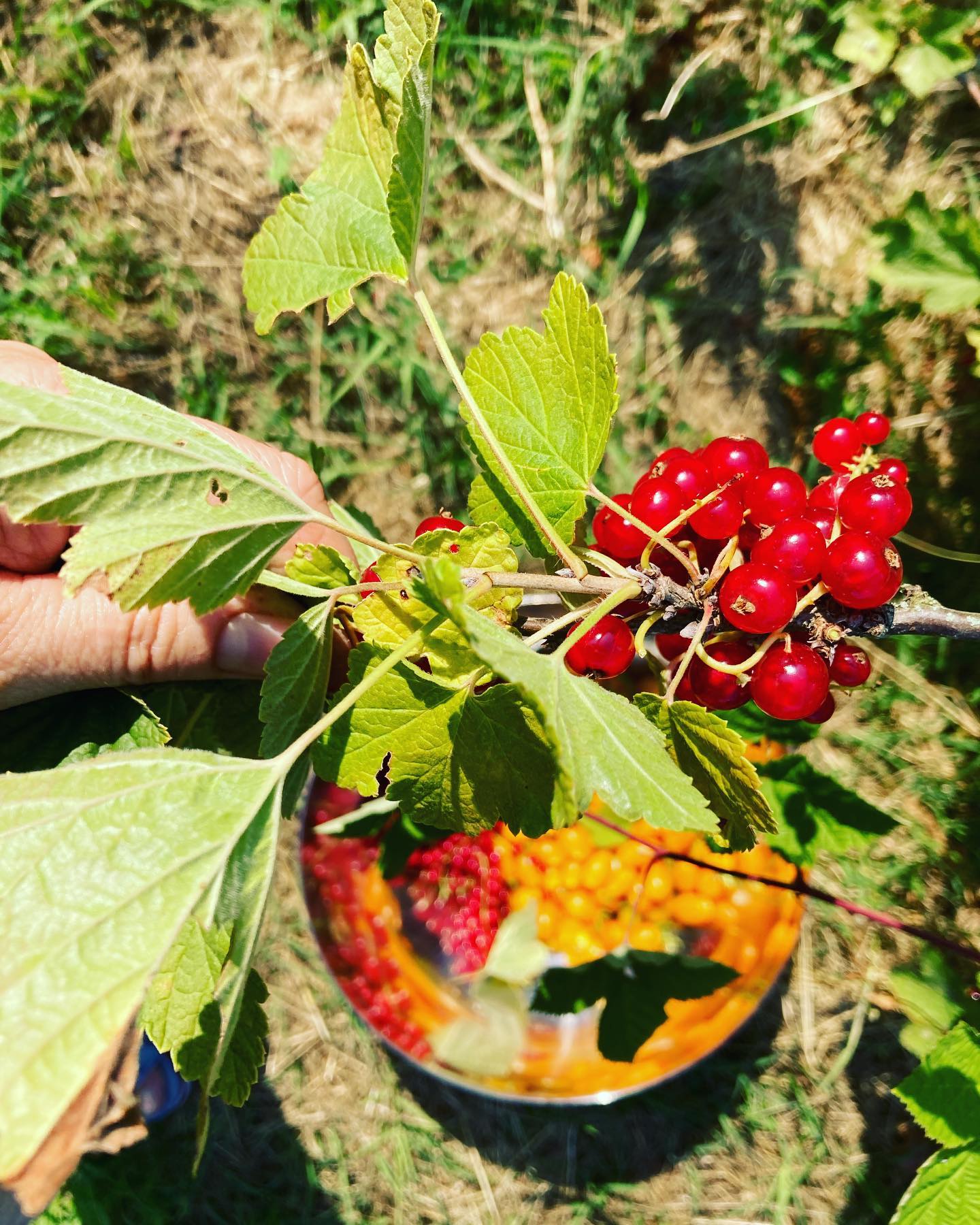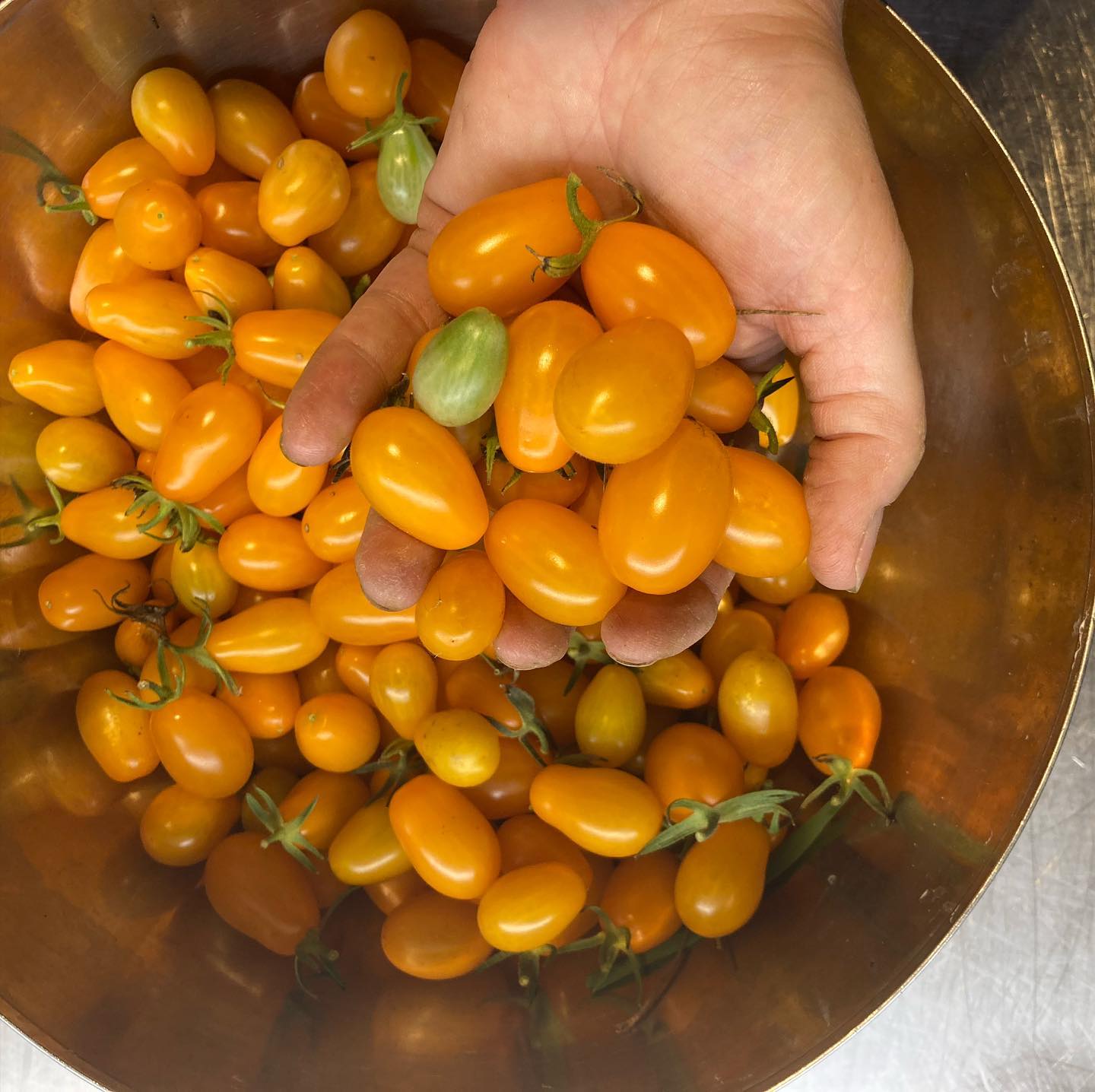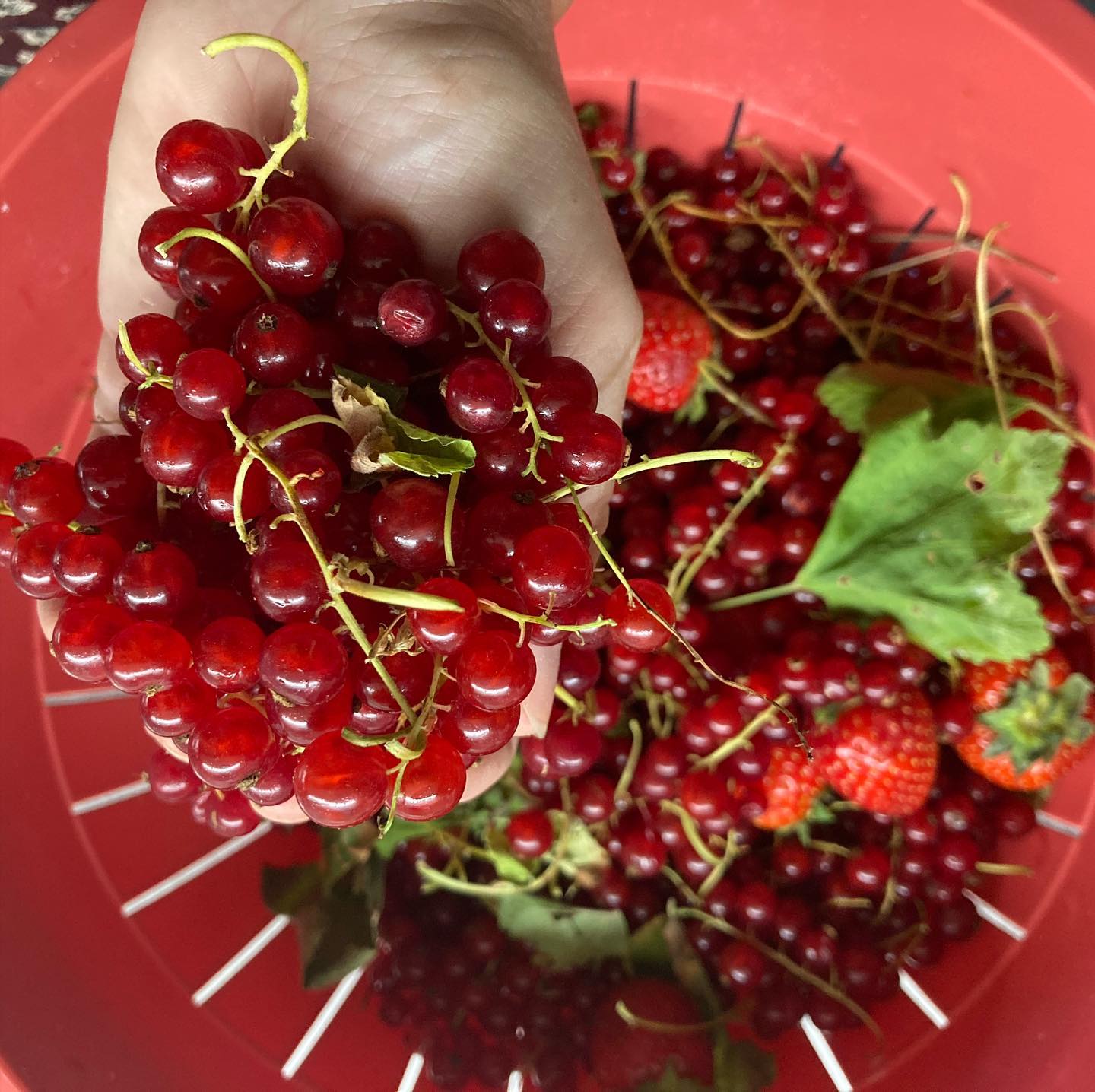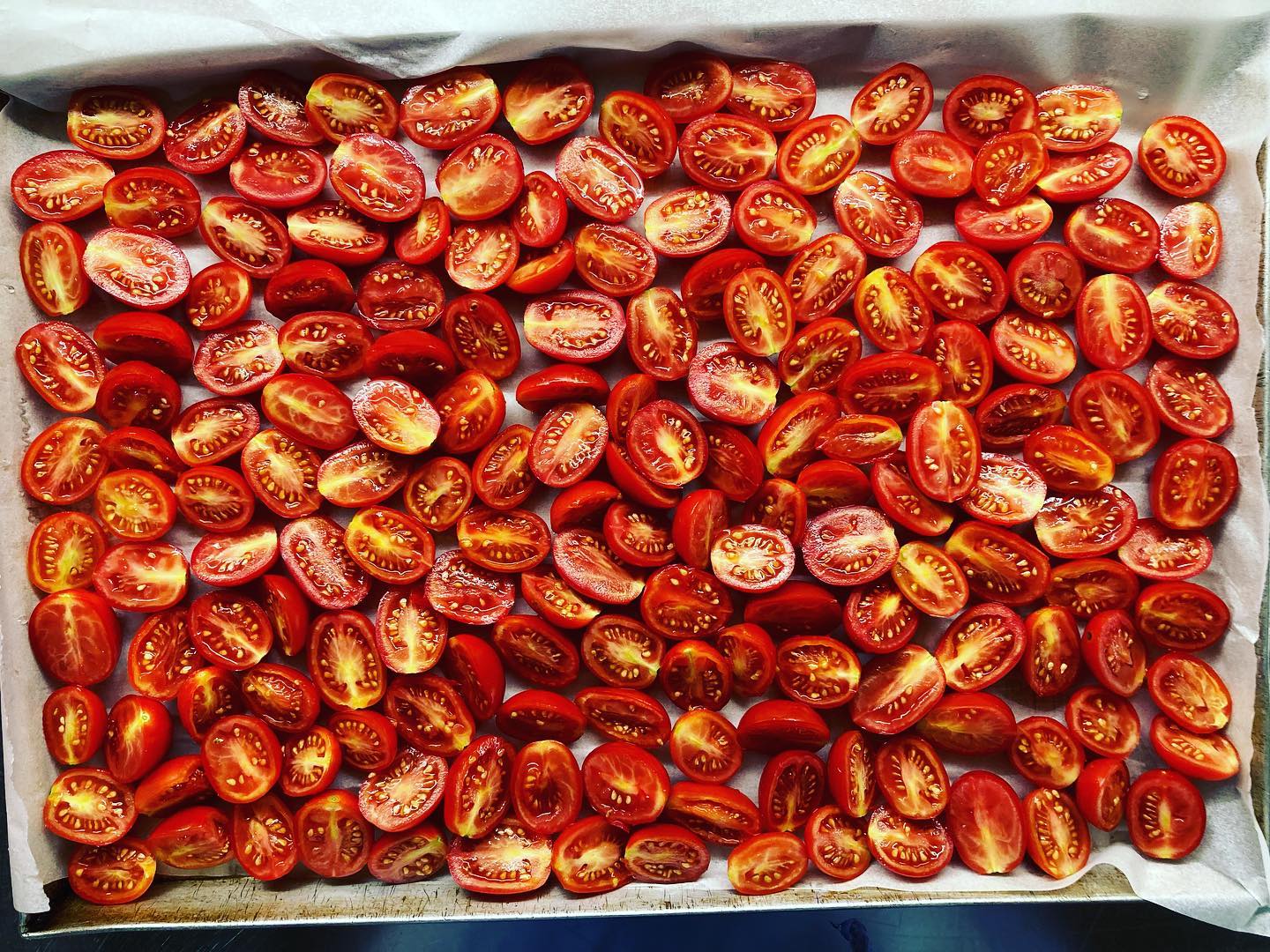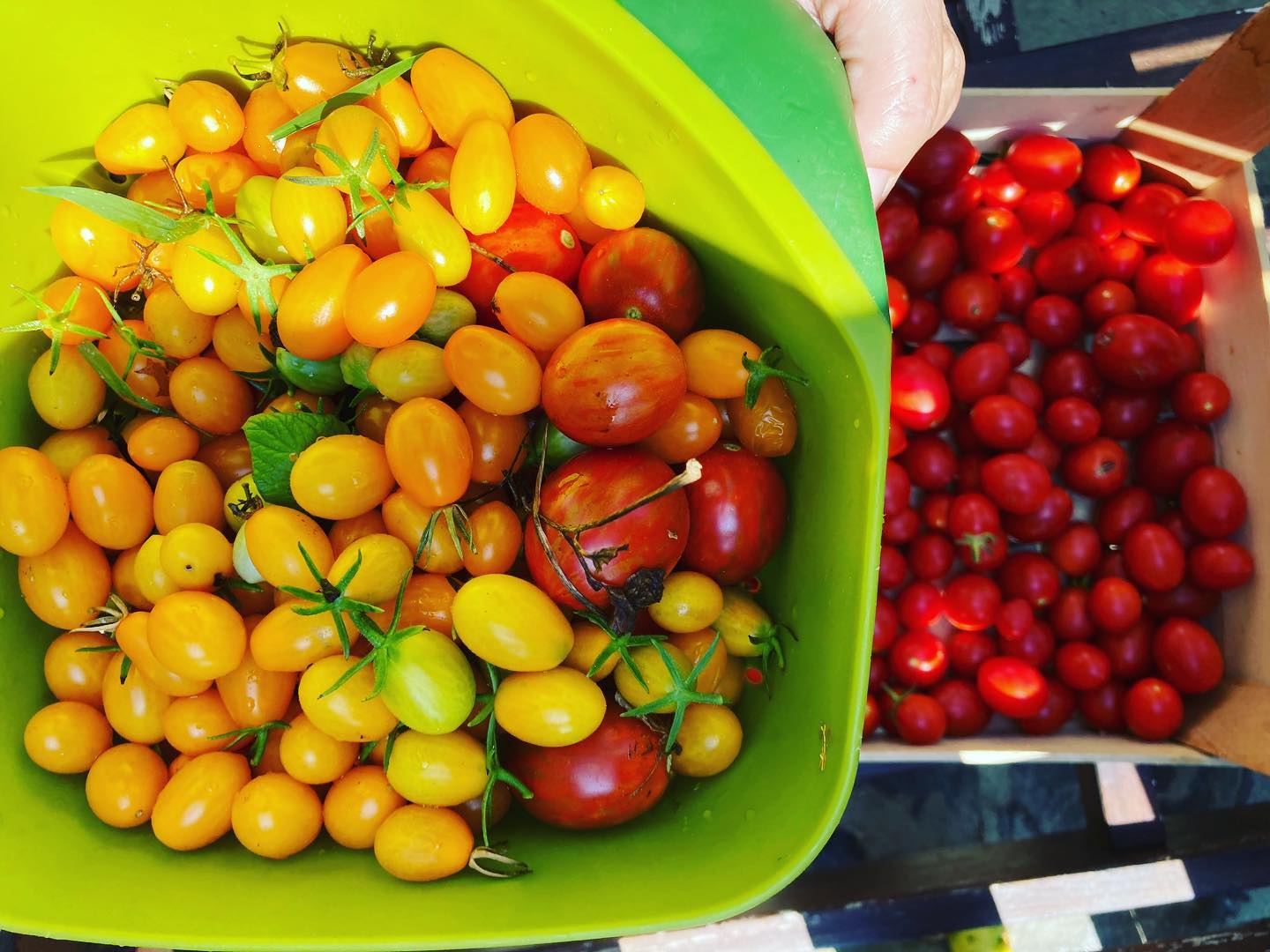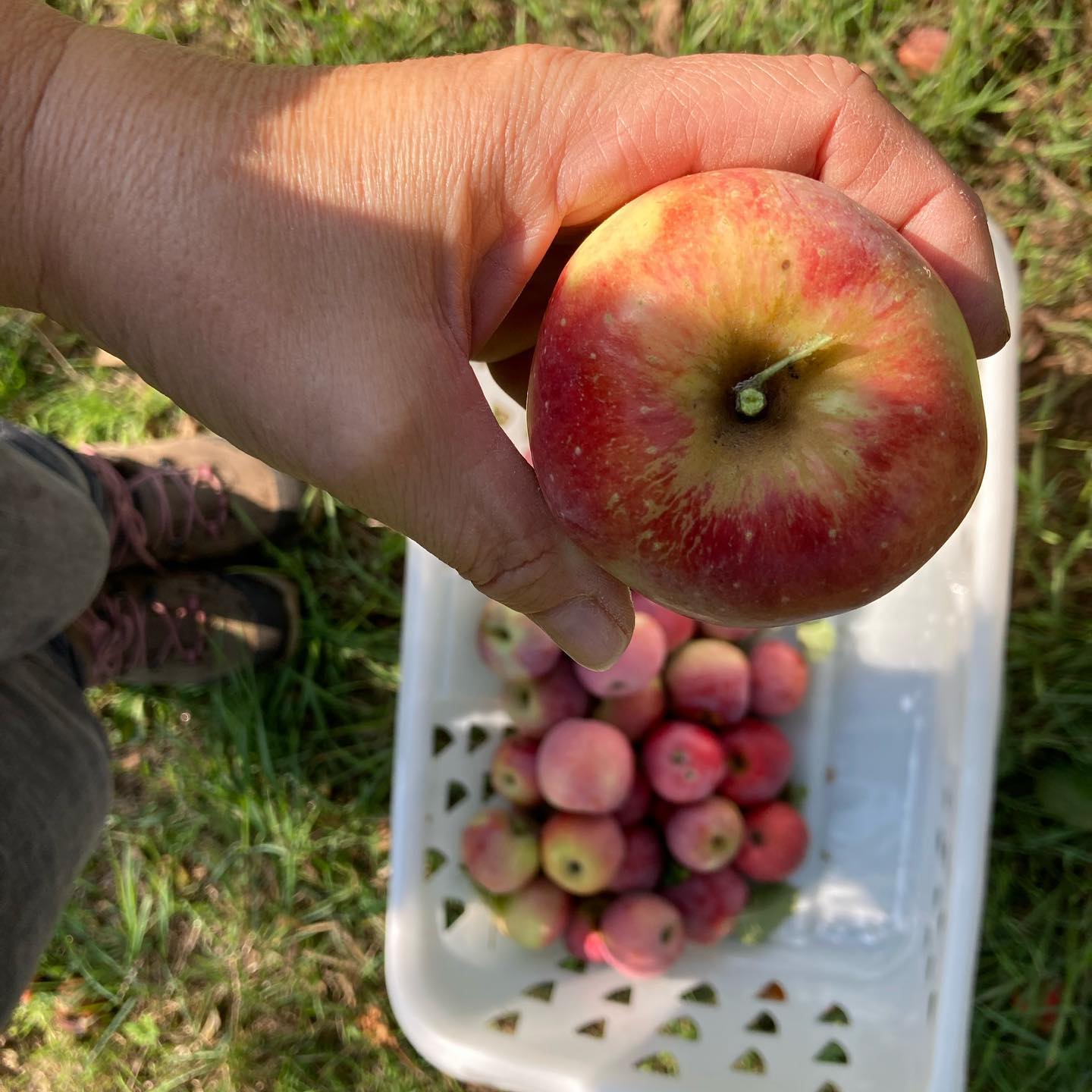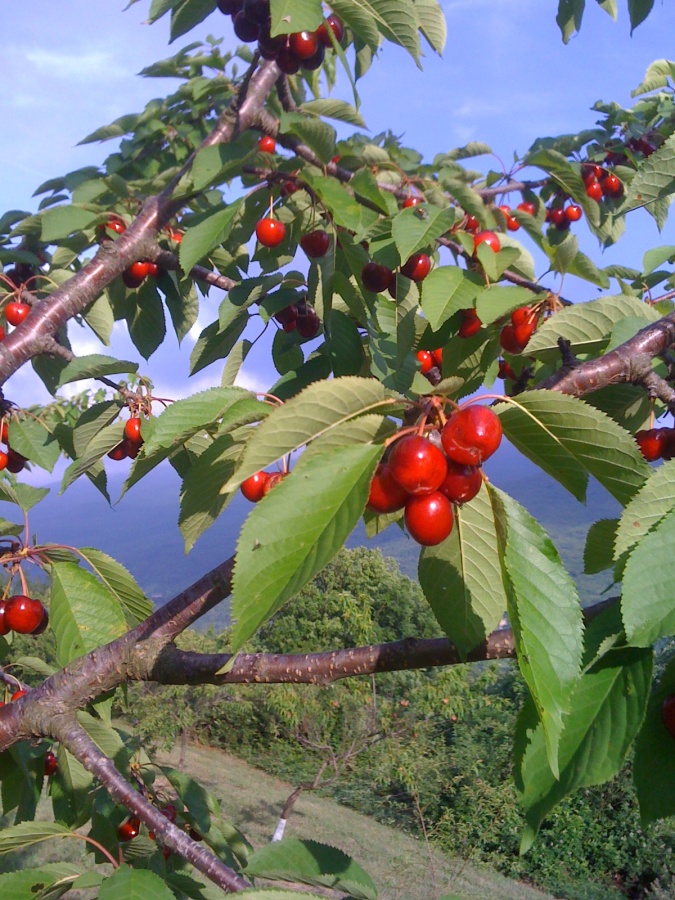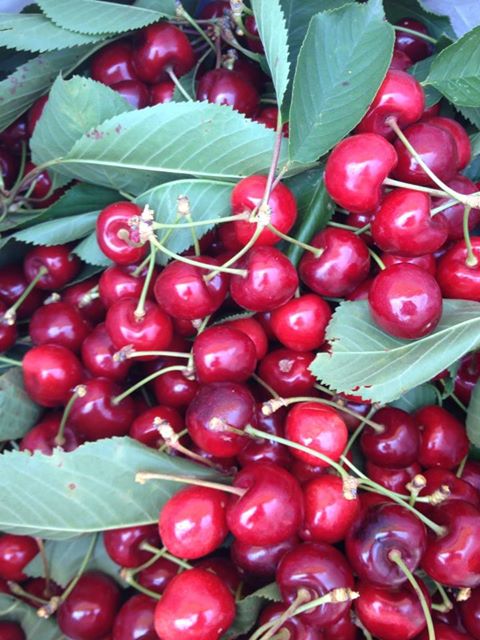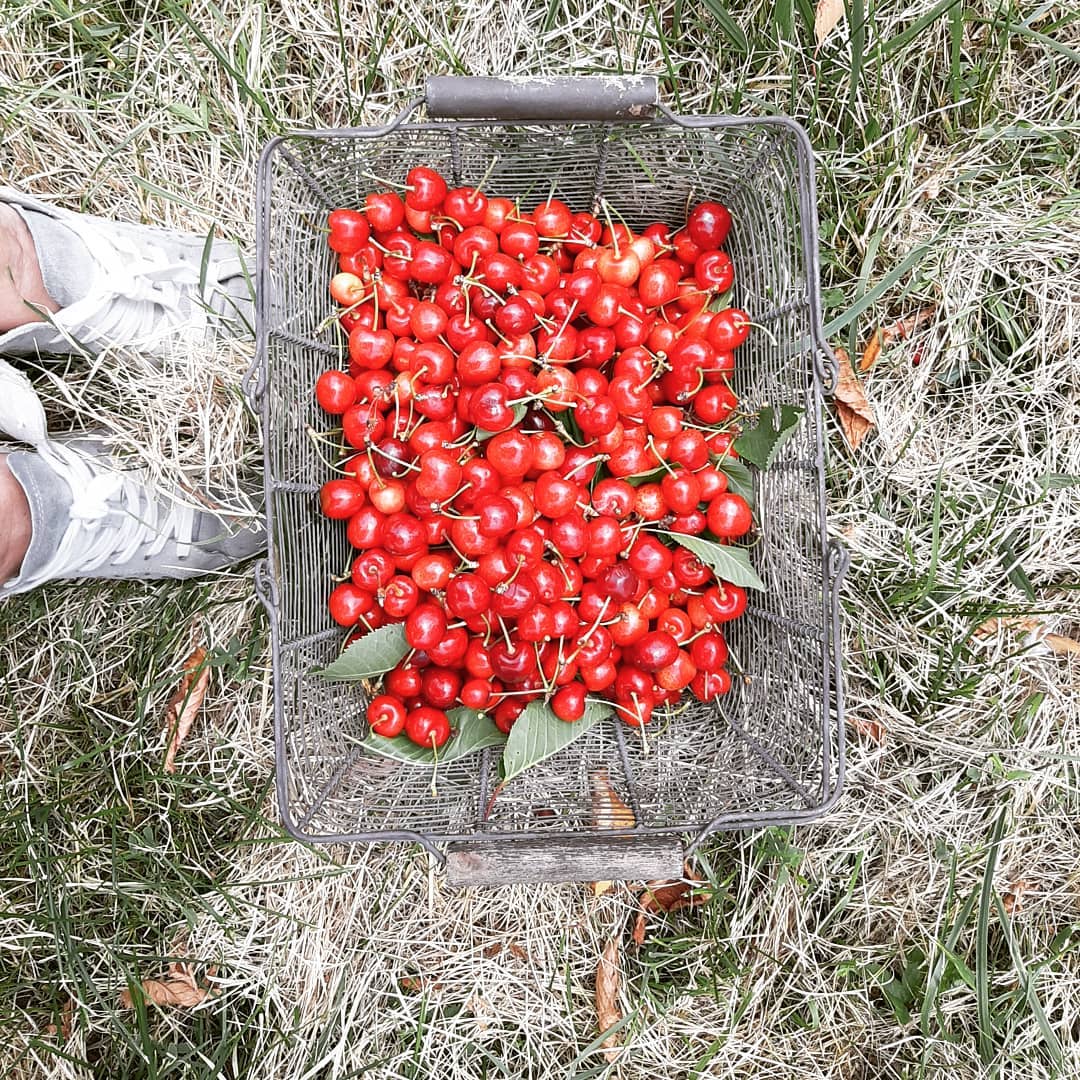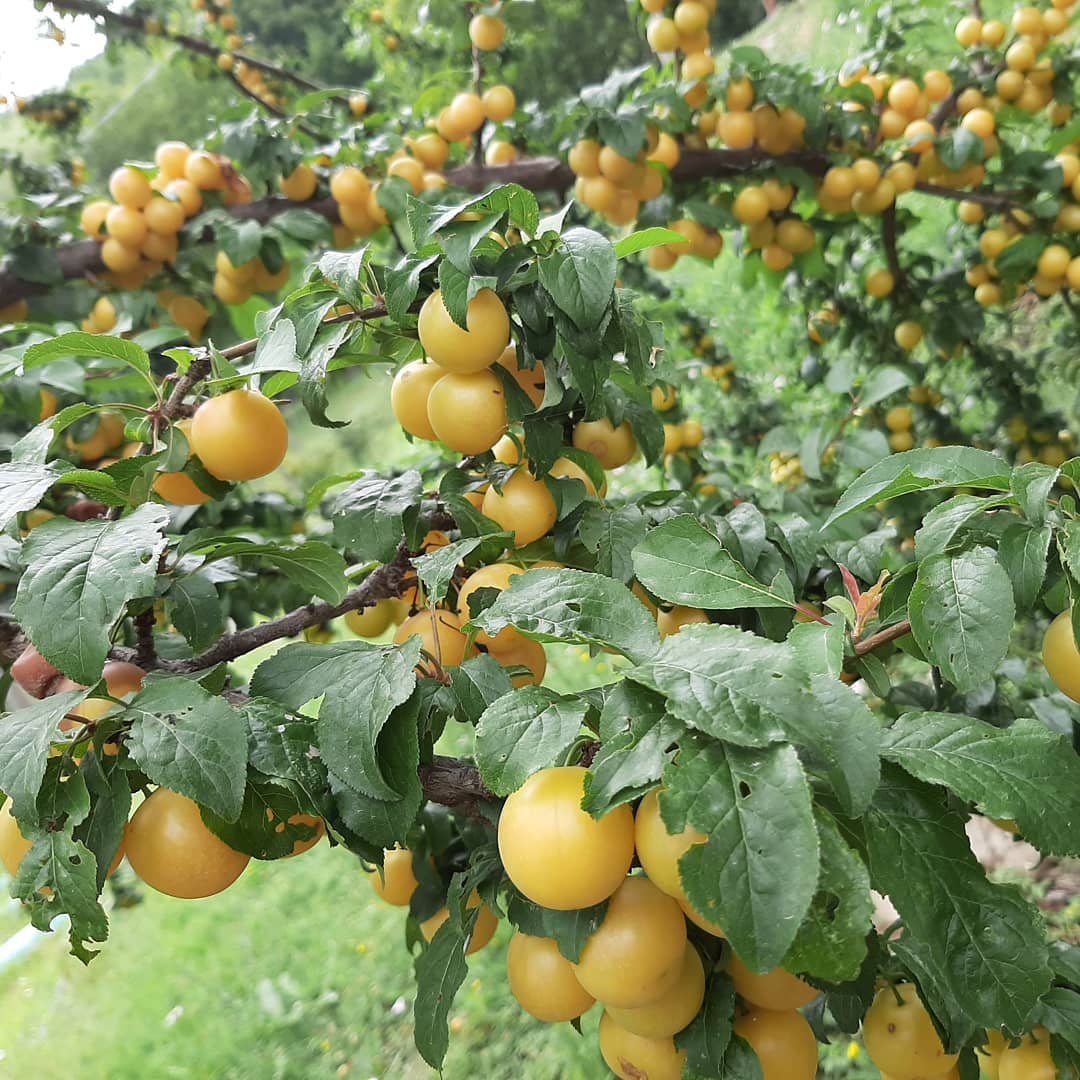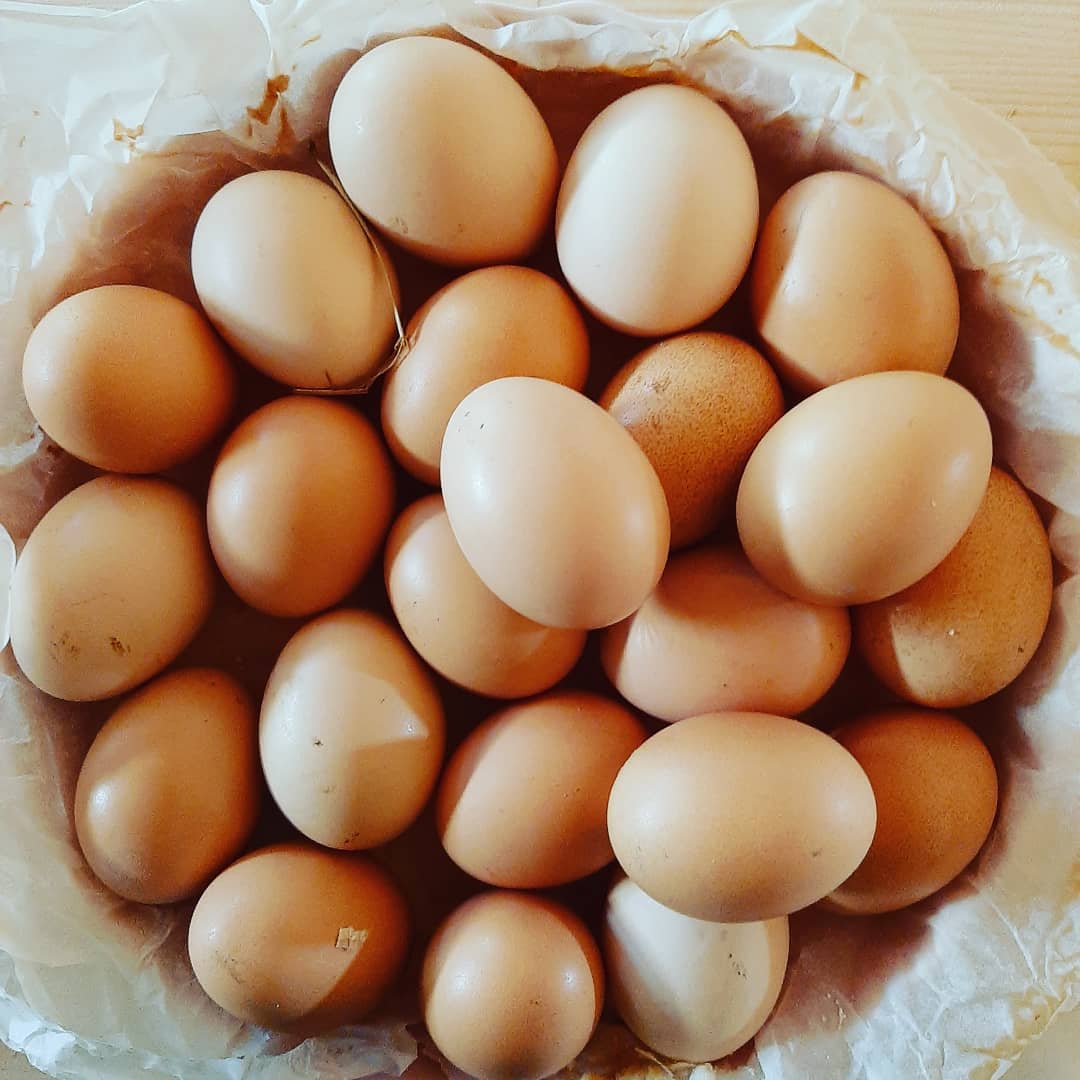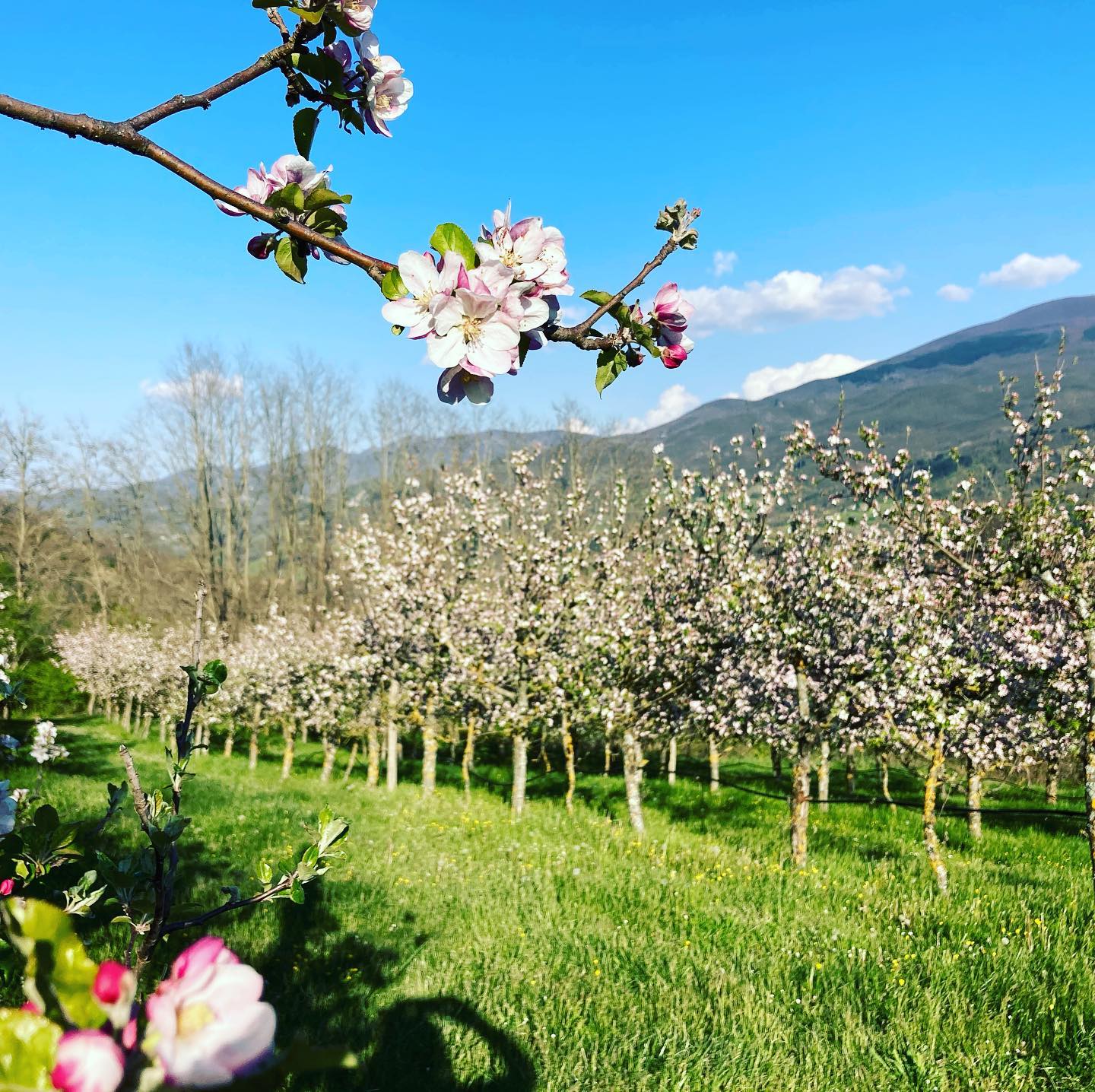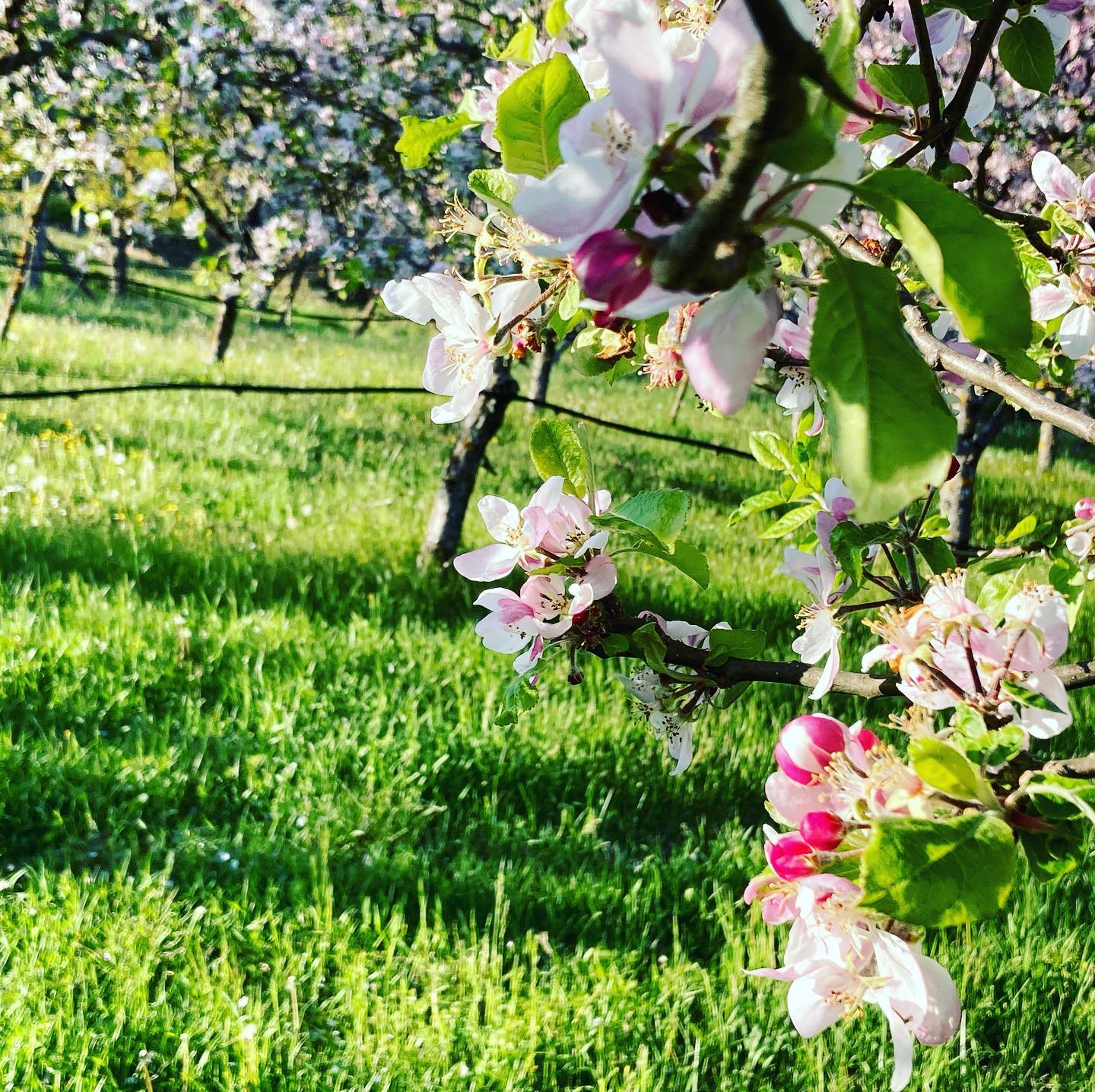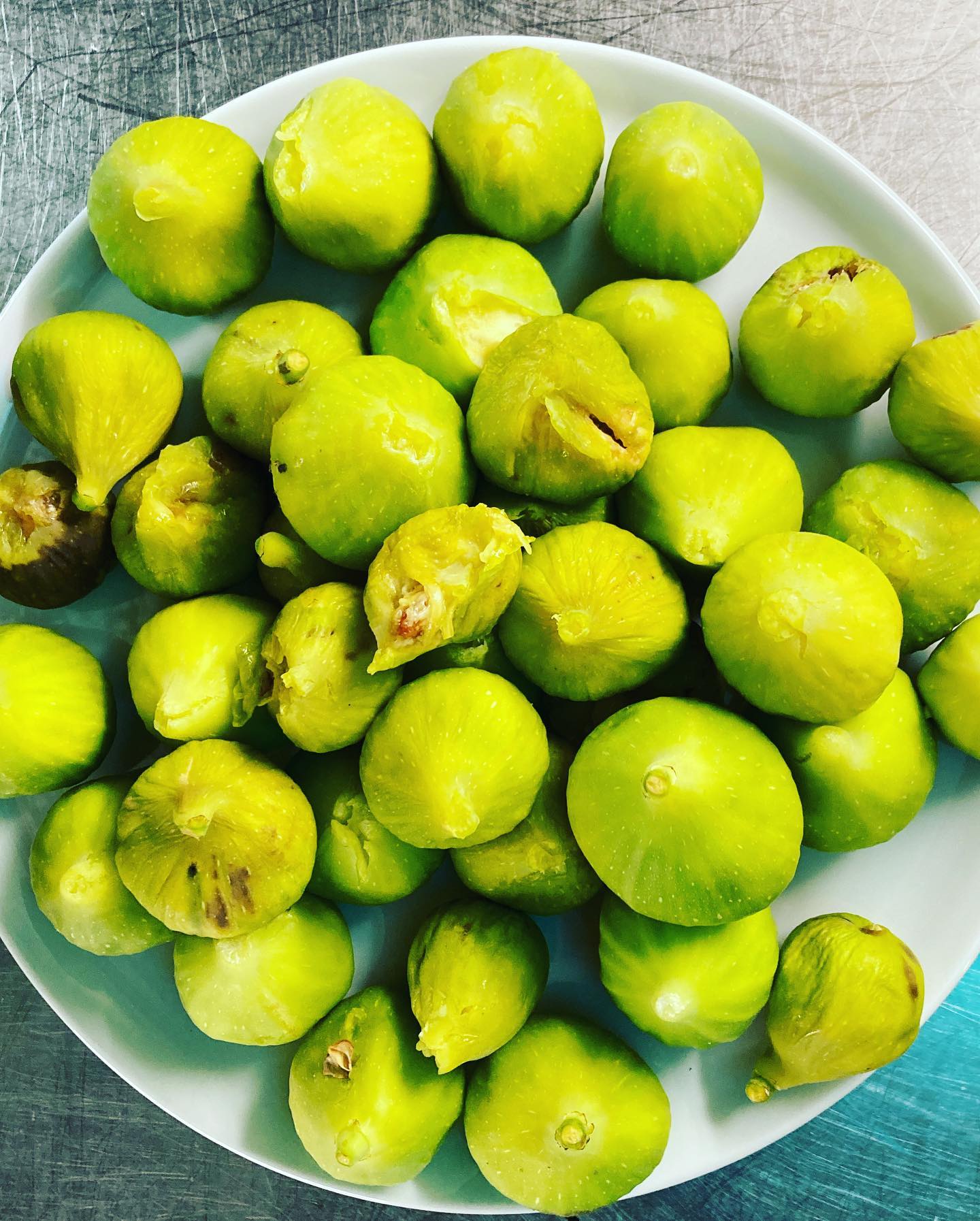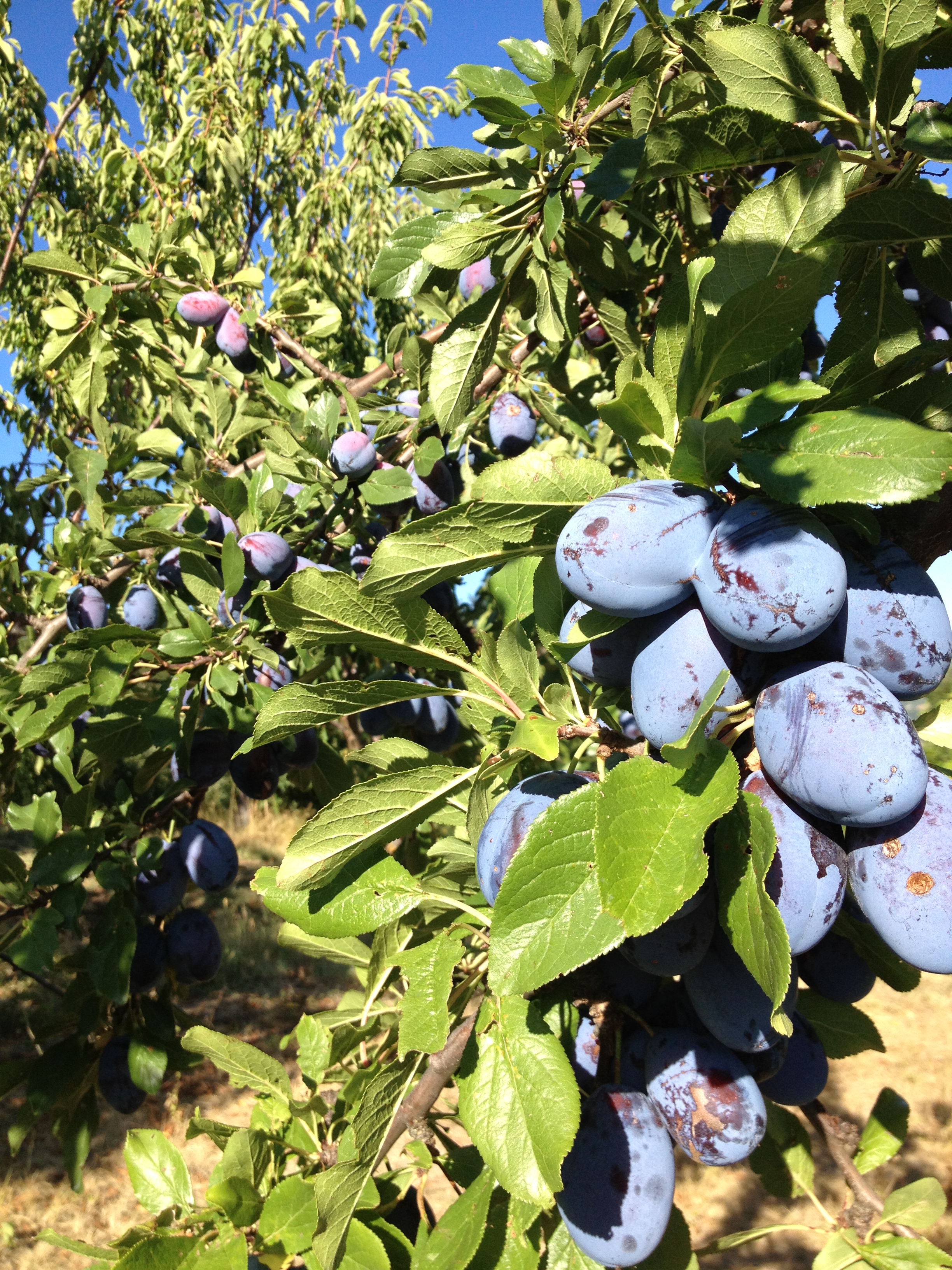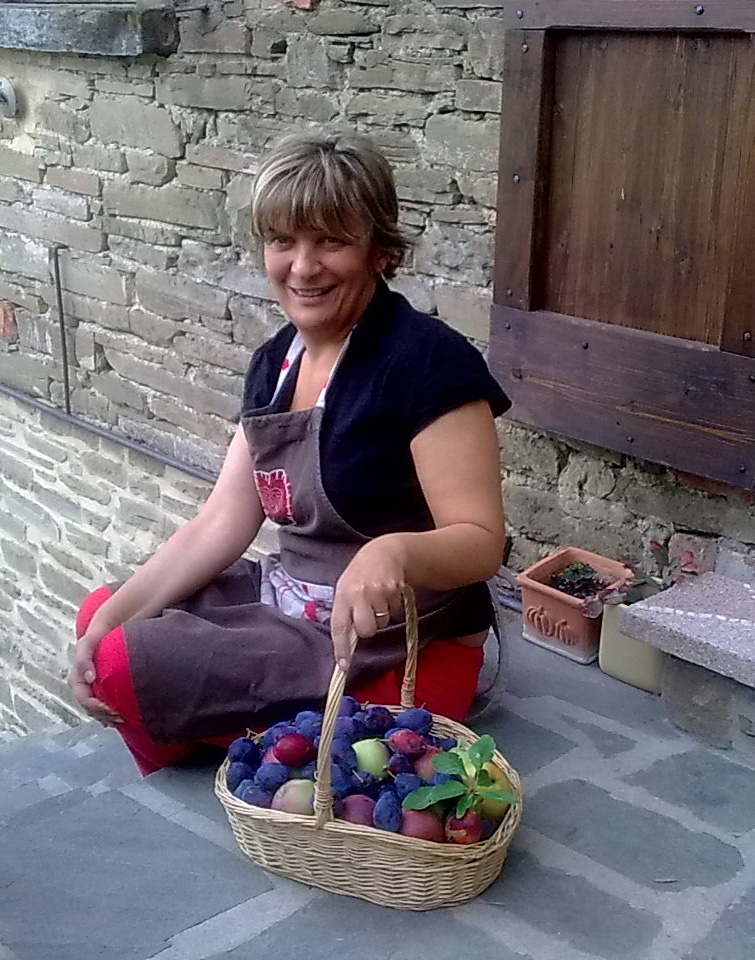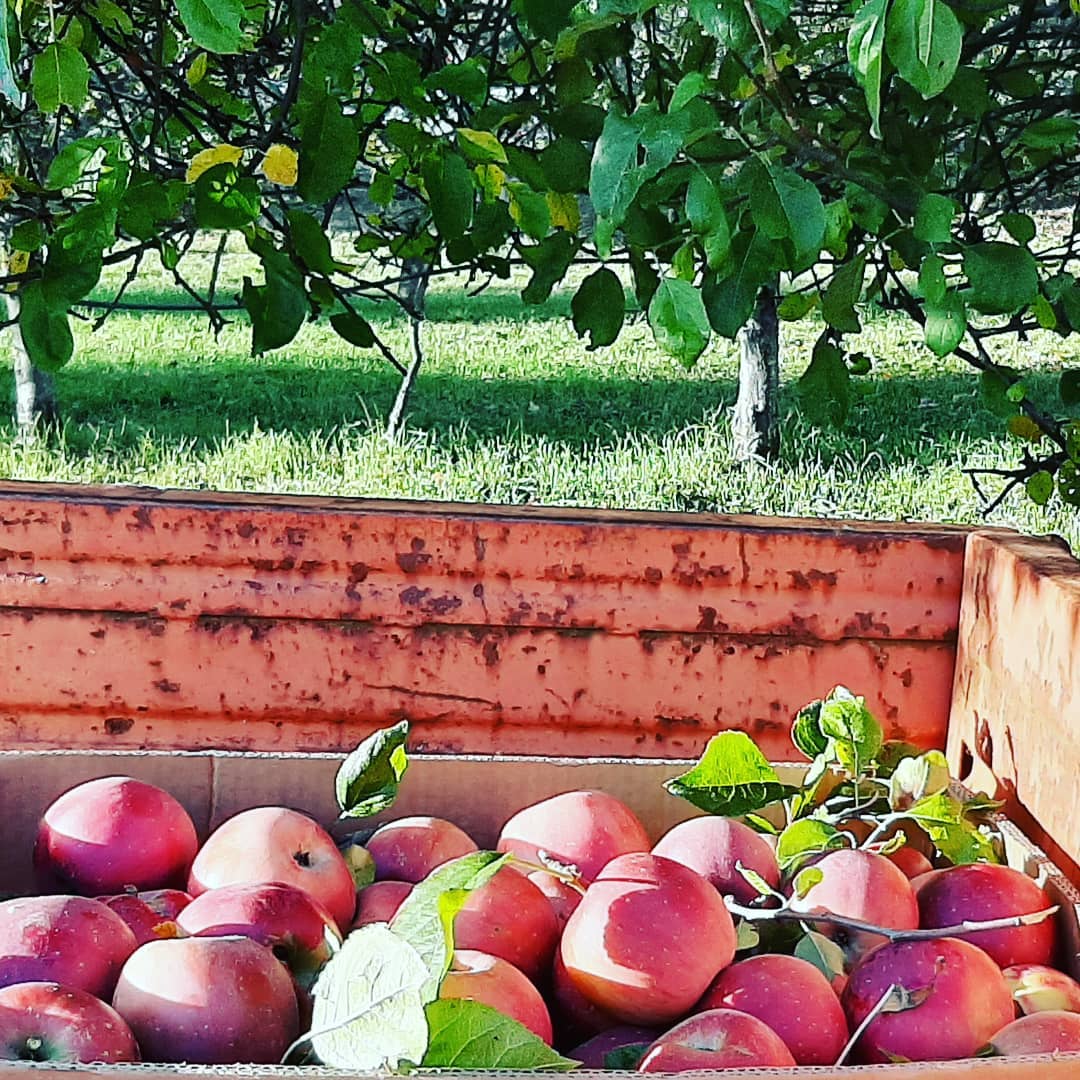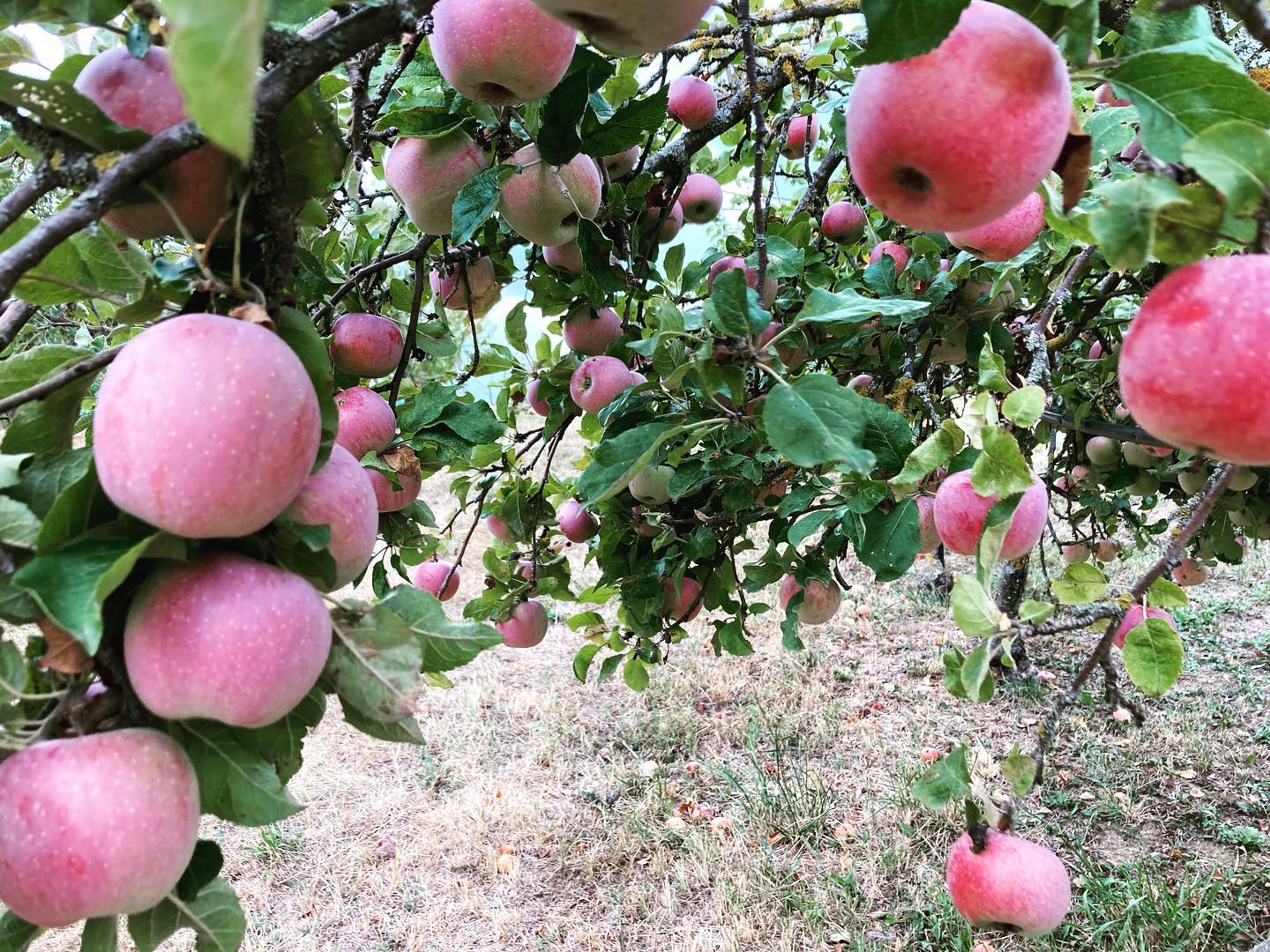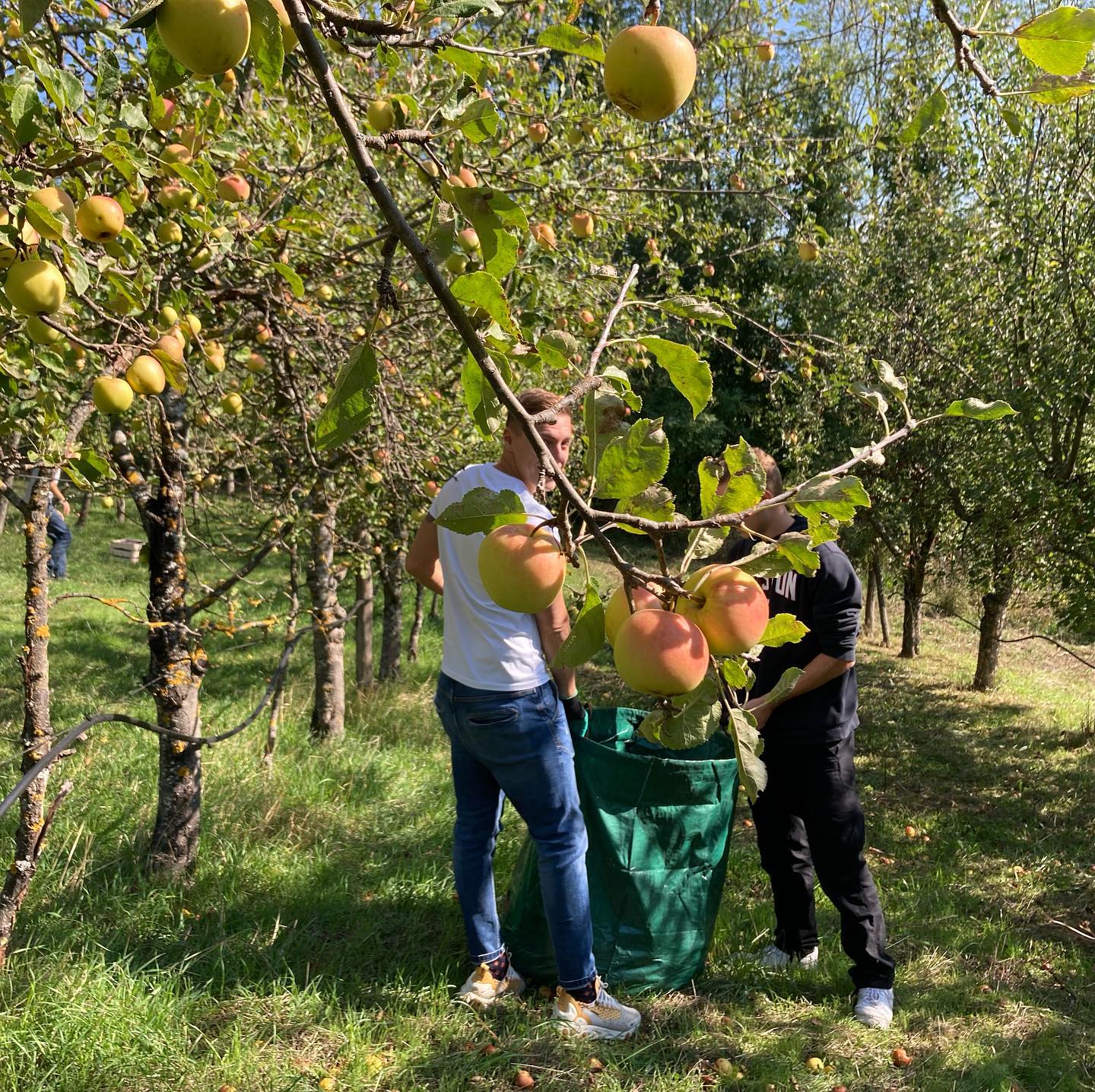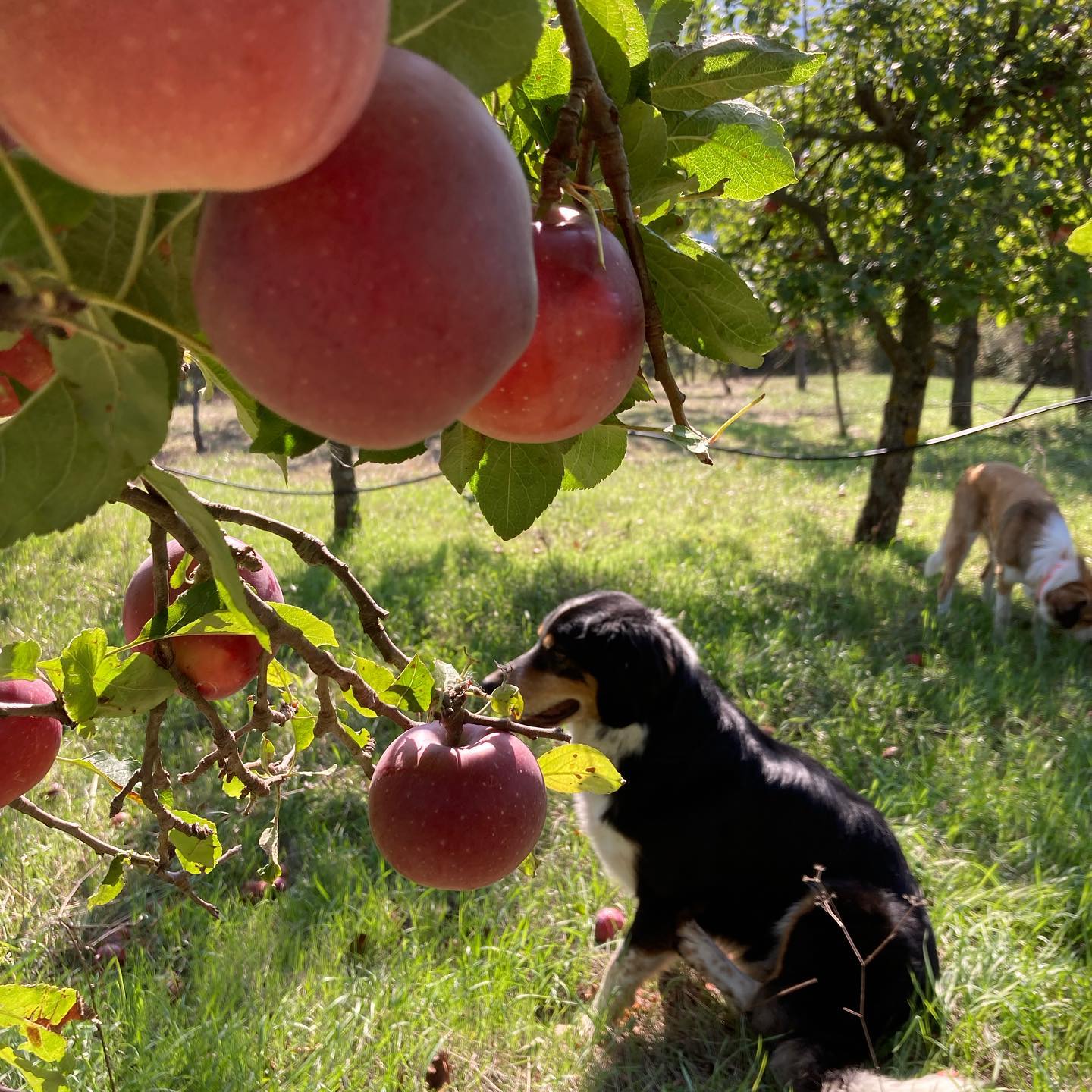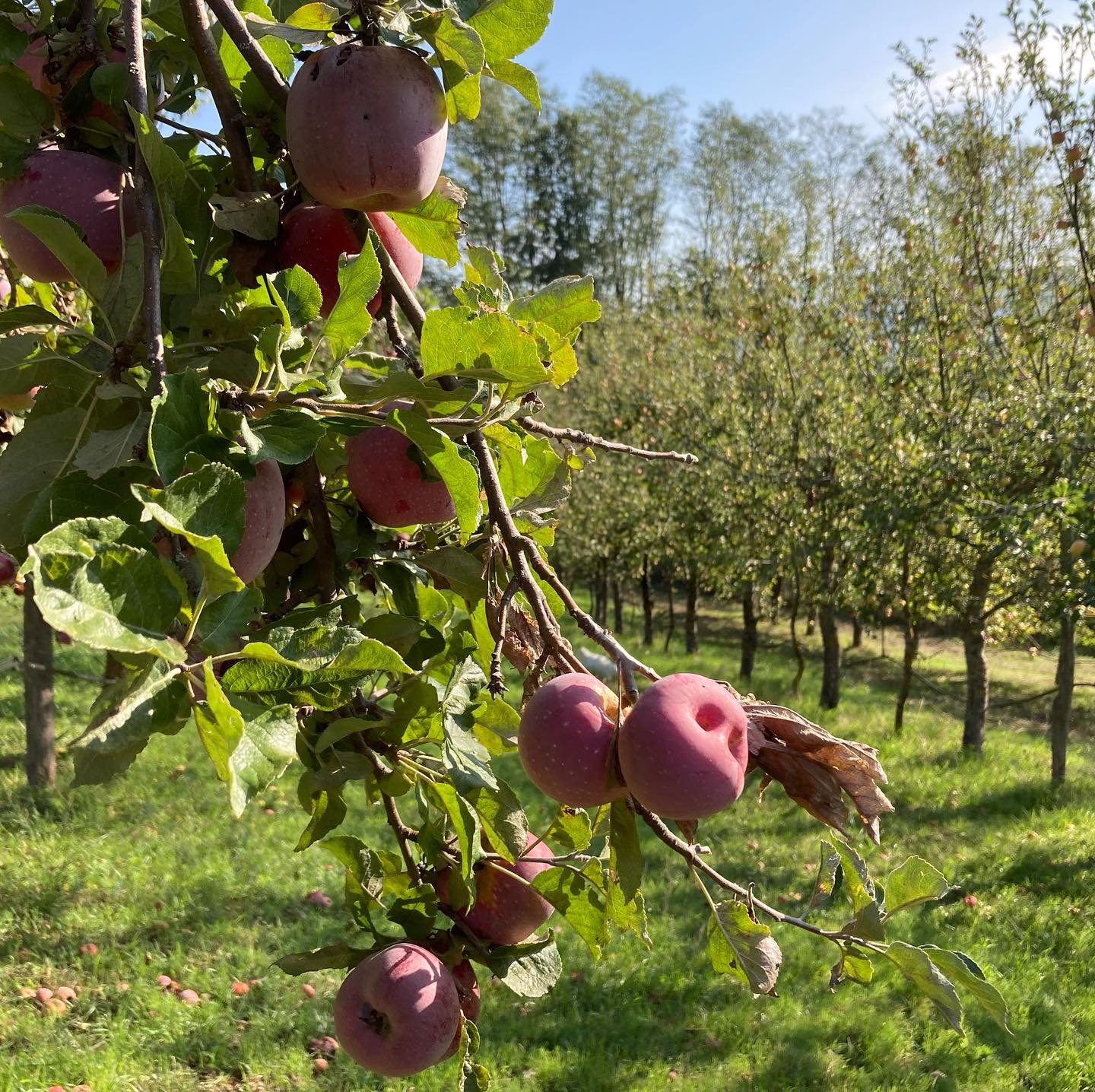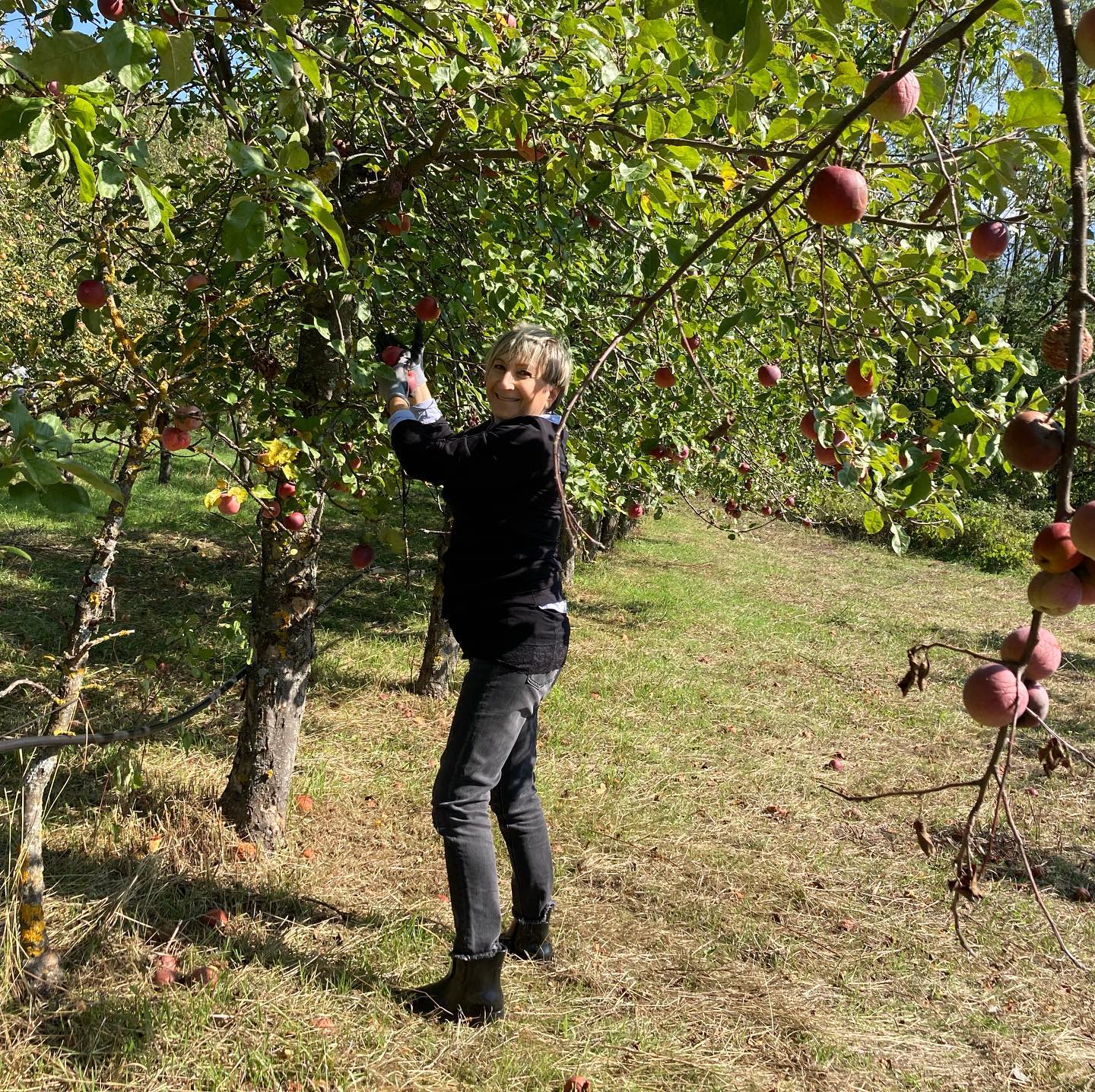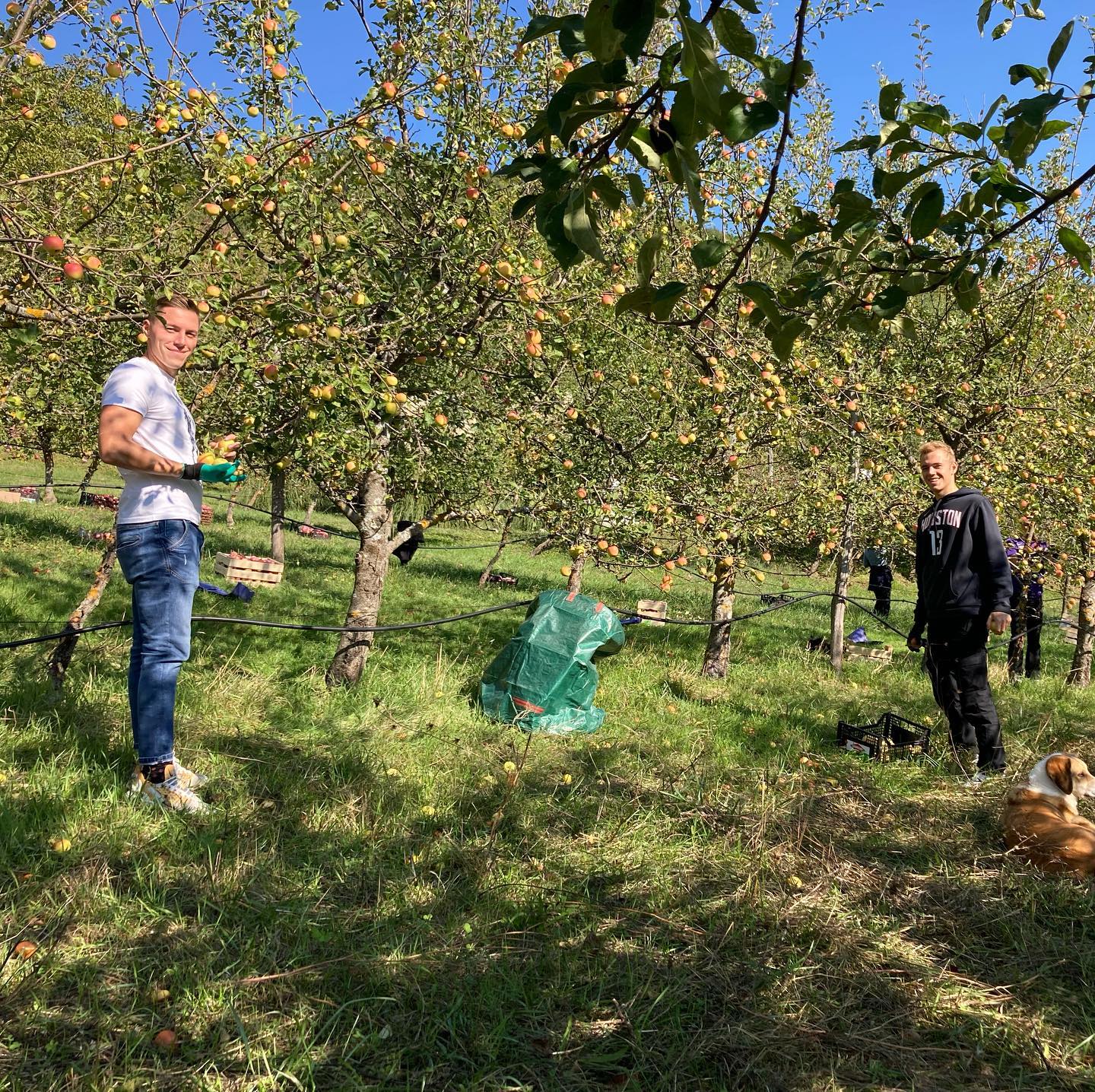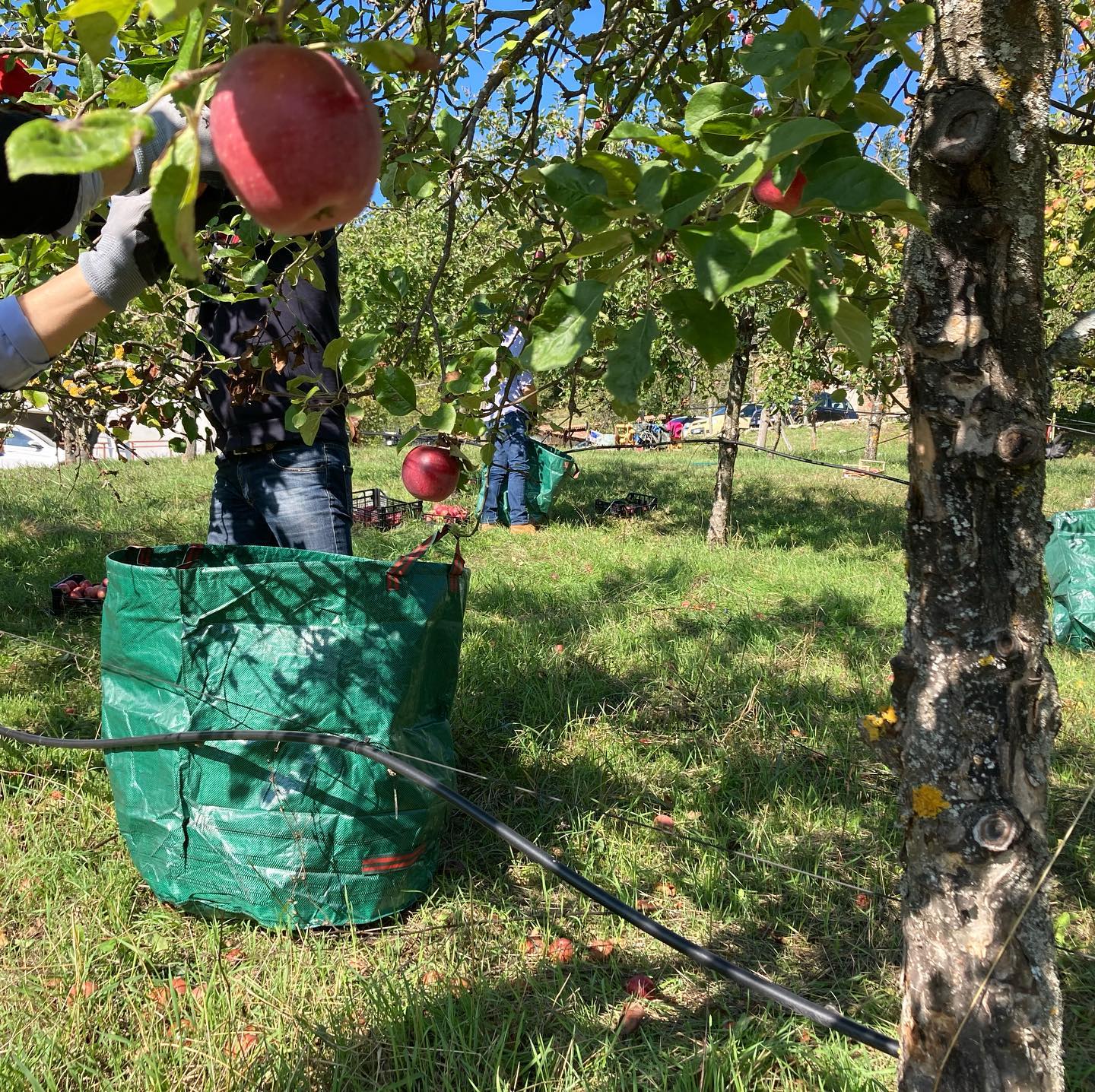 ORGANIC PRODUCTS


We produce honey and mountain apple juice, organic zero km.
From the apple orchard with more than 150 plants, comes the delicious apple juice,
totally without the presence of water and added sugars.

The juice is red and yellow apples, quality Florina and Golden,
organically grown, like all our fruits and vegetables,
with control and certification carried out annually by the CCPB body

https://www.ccpb.it/certificazione/