AT THE TABLE WITH JOY
TASTE AND DISCOVER
THE KITCHEN OF A REAL AGRITURISMO
We have always given a lot of importance to the work we do in our kitchen, this is undoubtedly our strong point.
Respect and follow the traditions of the territory, means being able to offer a unique and exciting gastronomic experience! Terra Antica offer diversified menus every day, with traditional, regional and local cuisine. We use our own fruit and vegetable products, grown organically by us. Flours, meats, cured meats and cheeses, are selected and from the surrounding territories, restricted to Val Taro, Val Ceno and producers only from Emilia Romagna.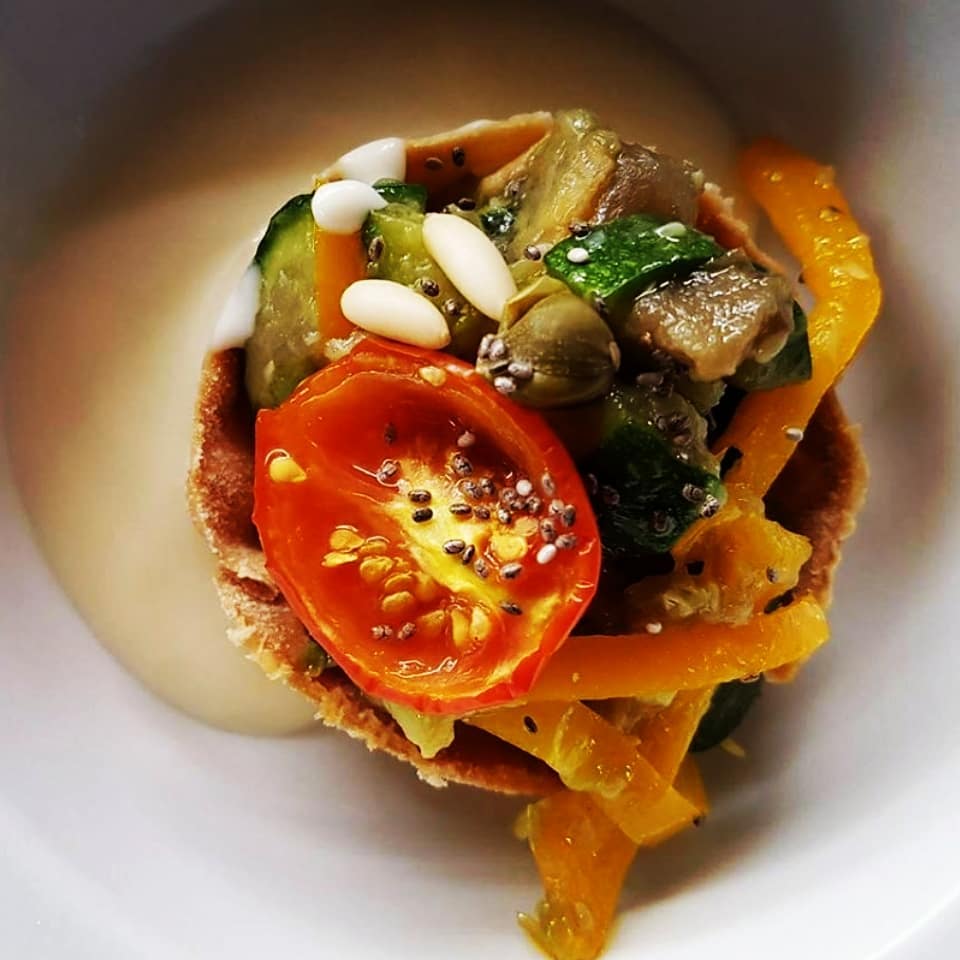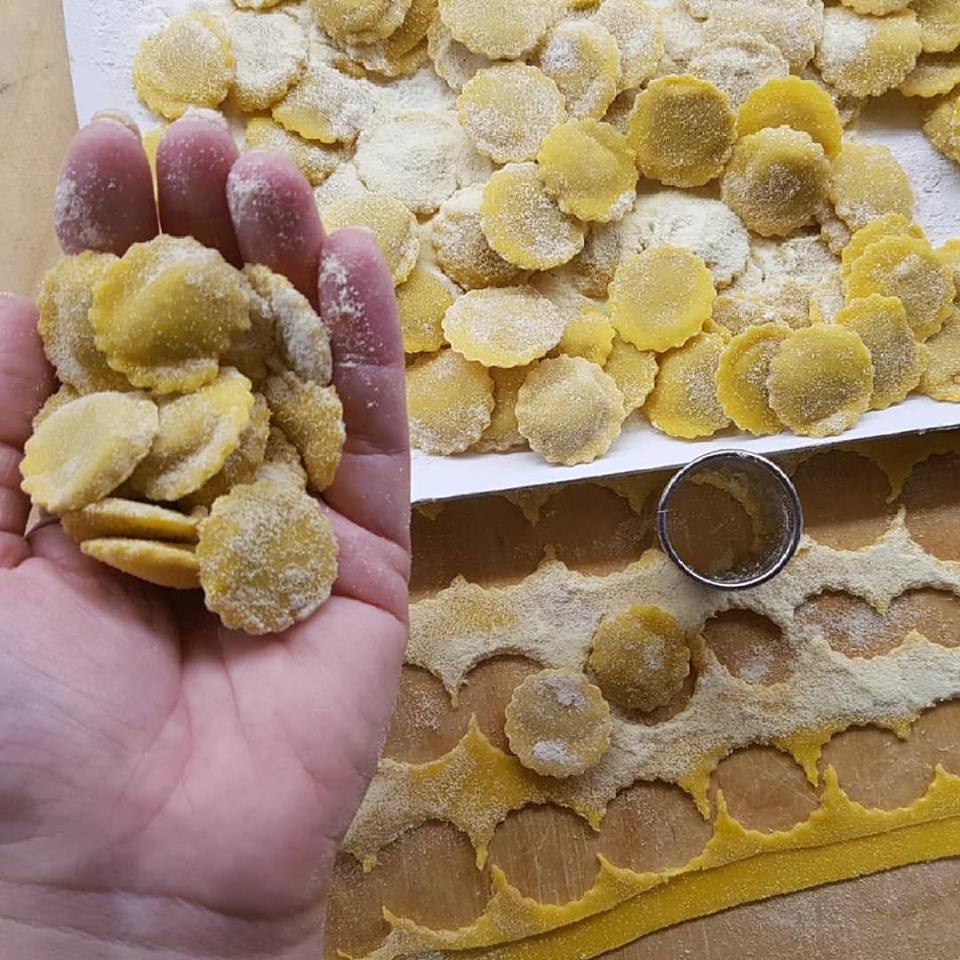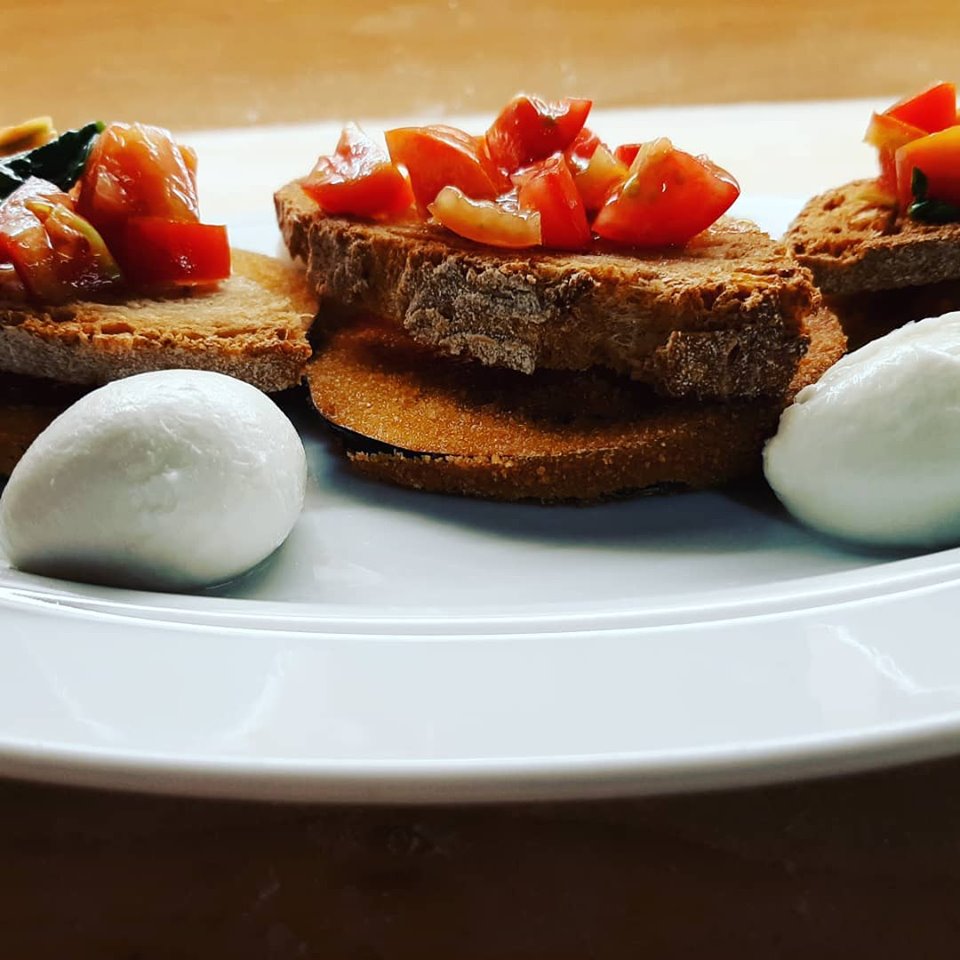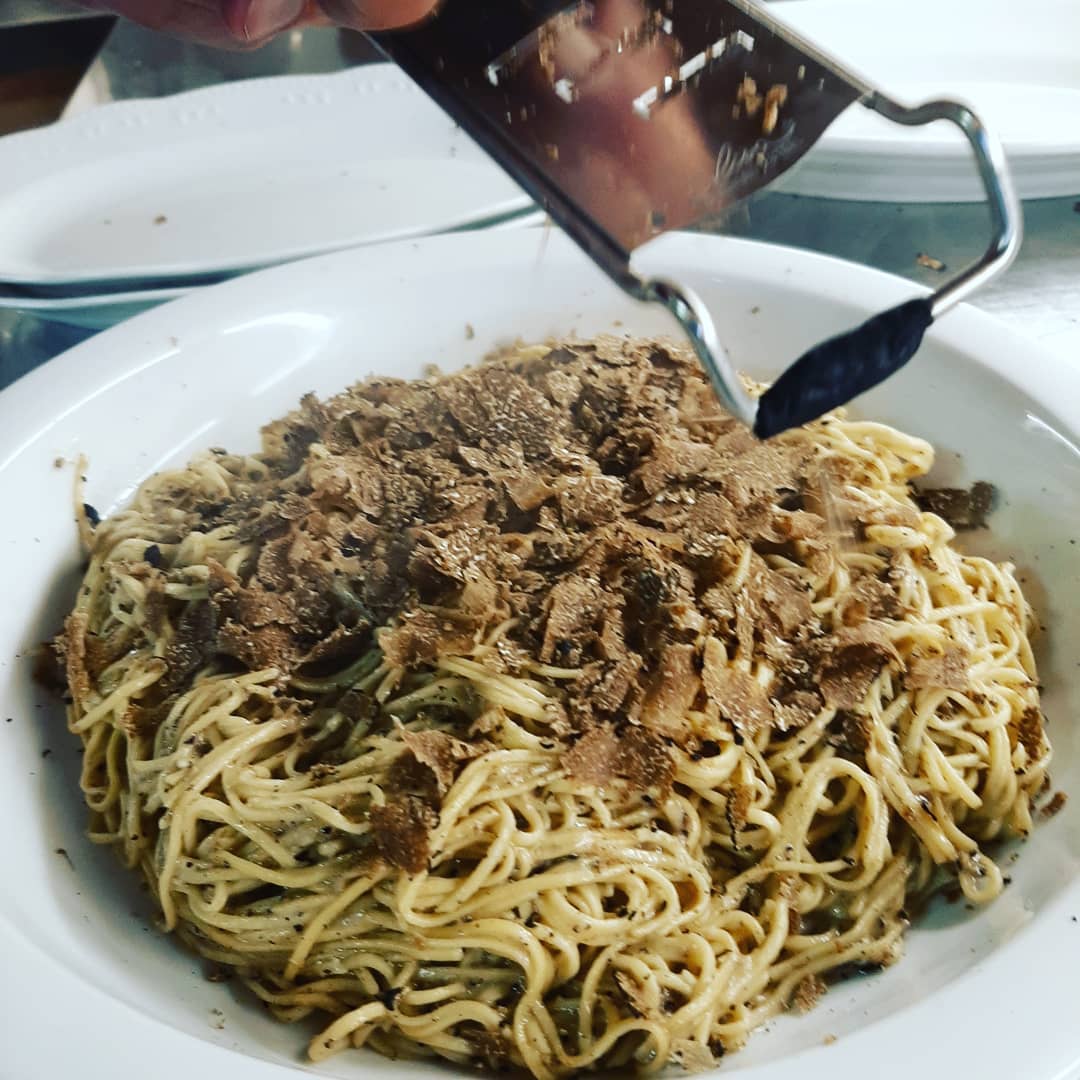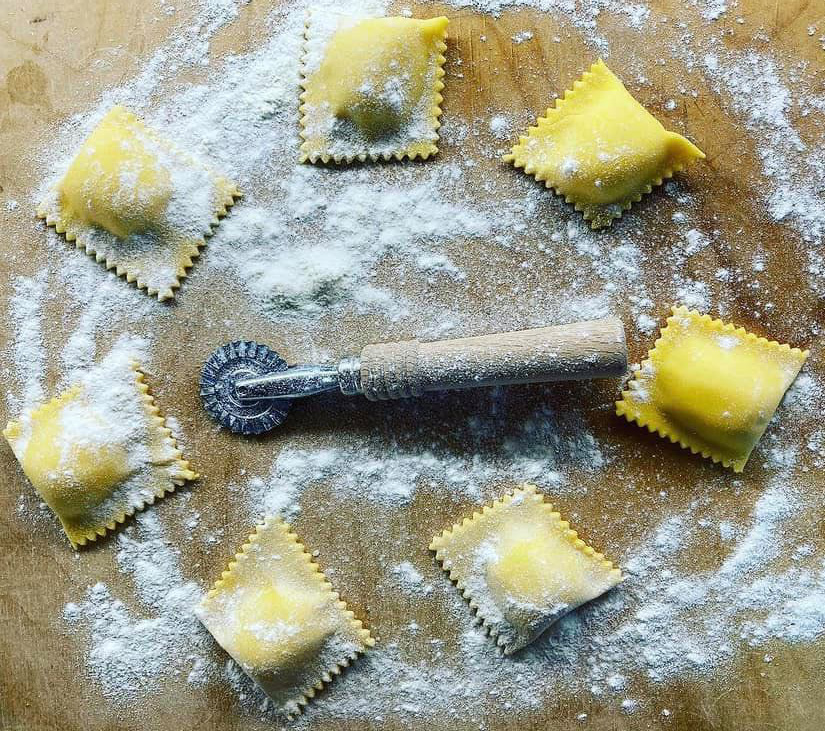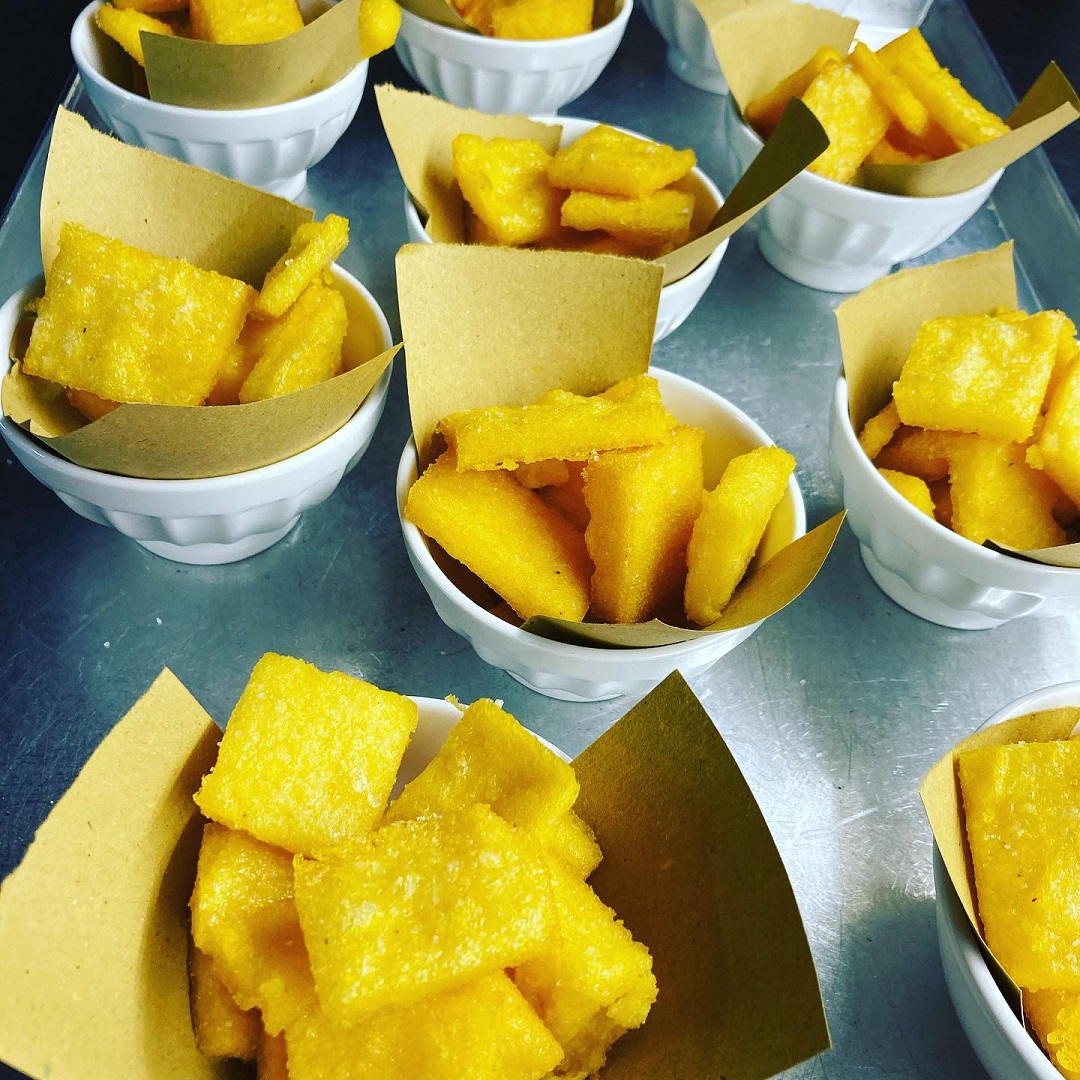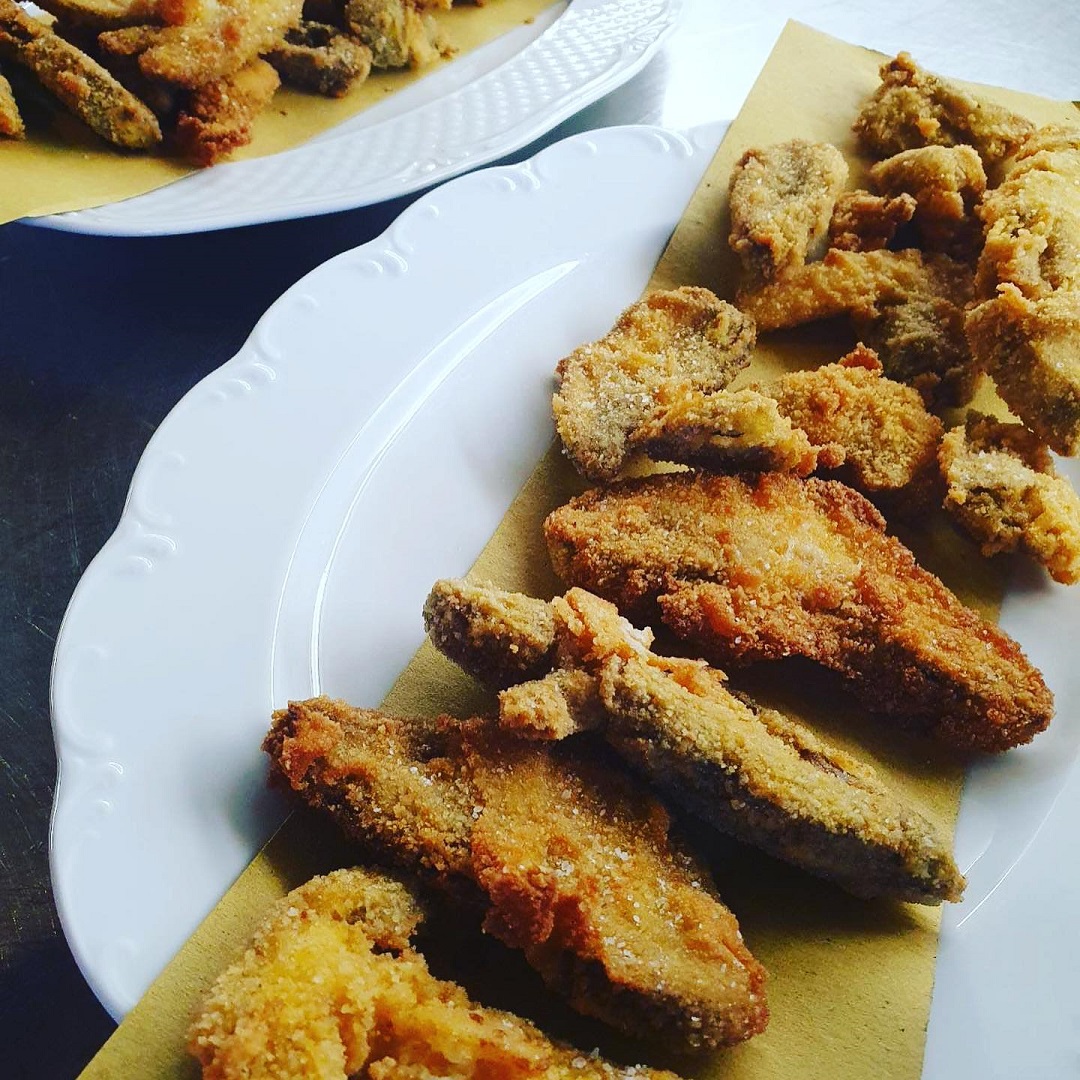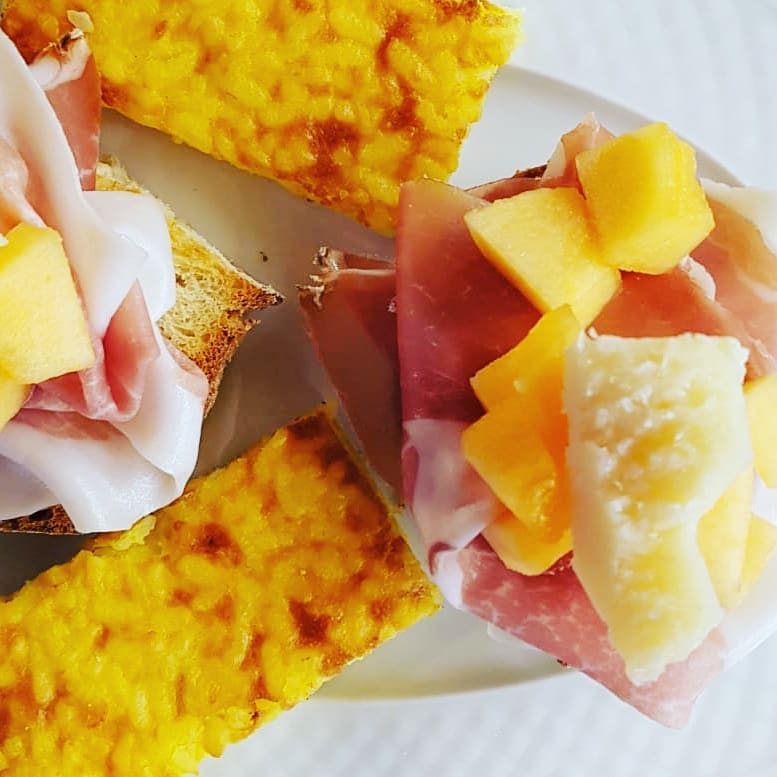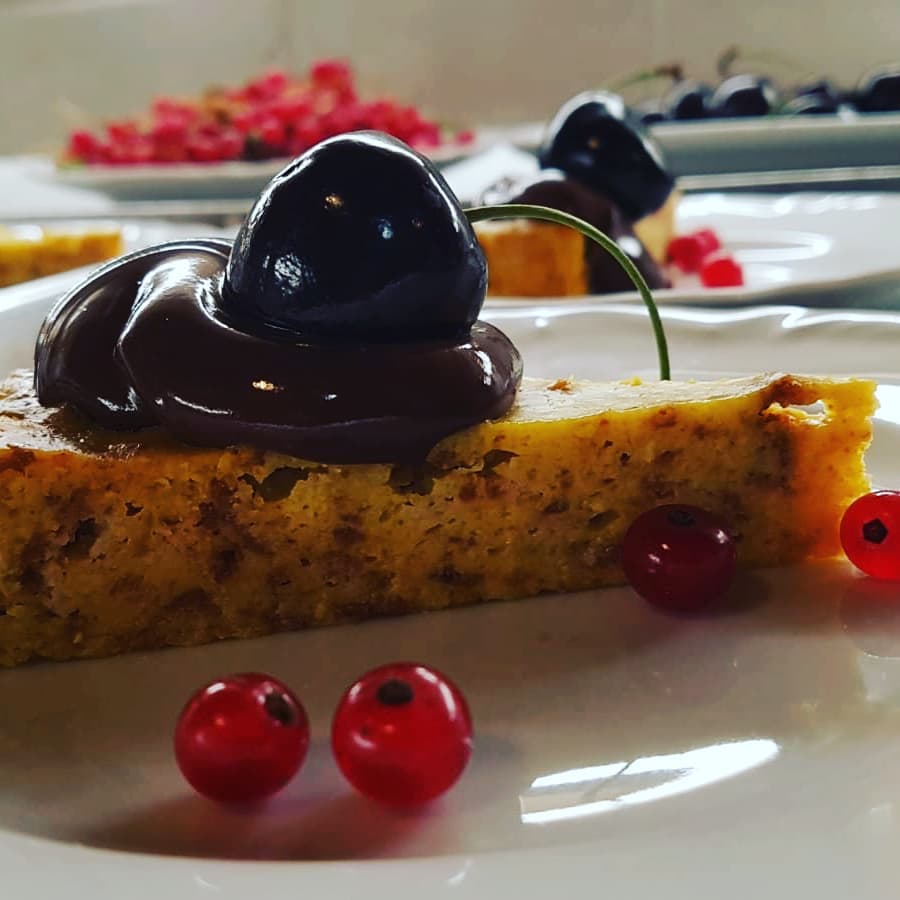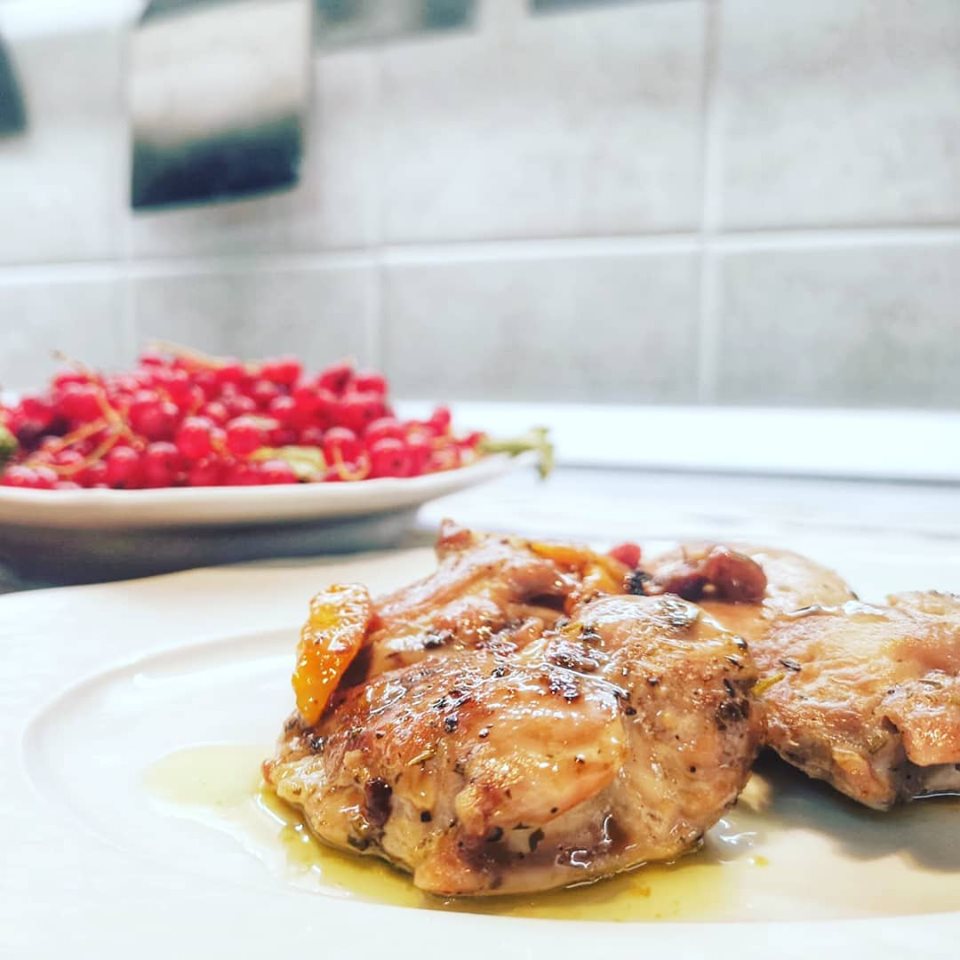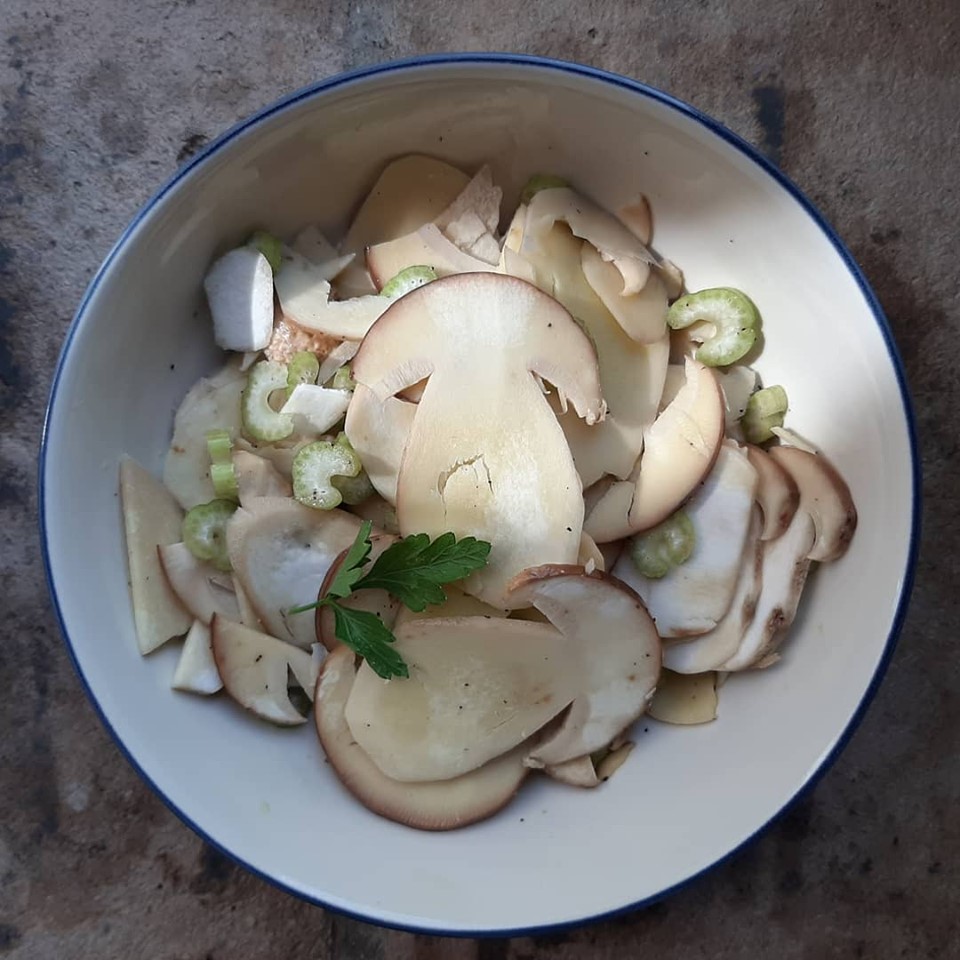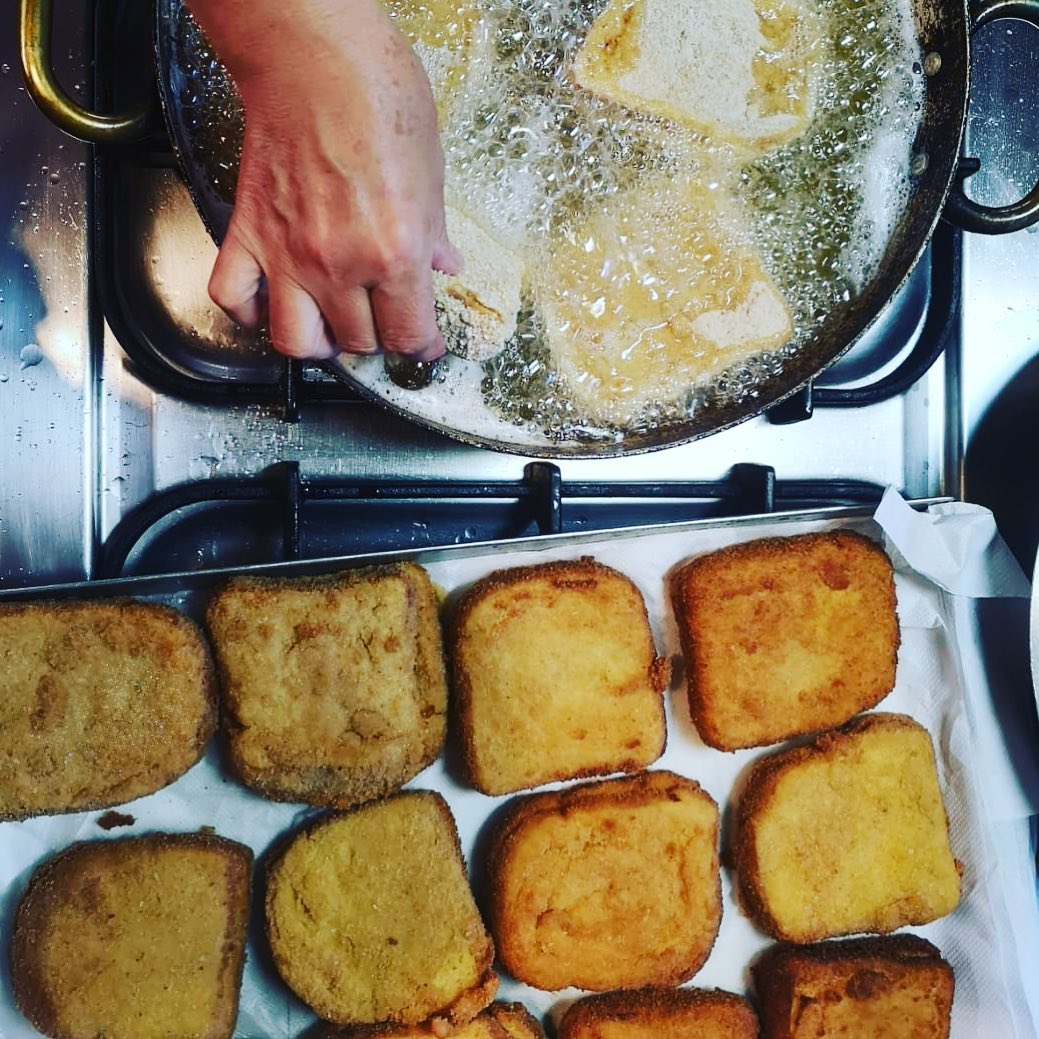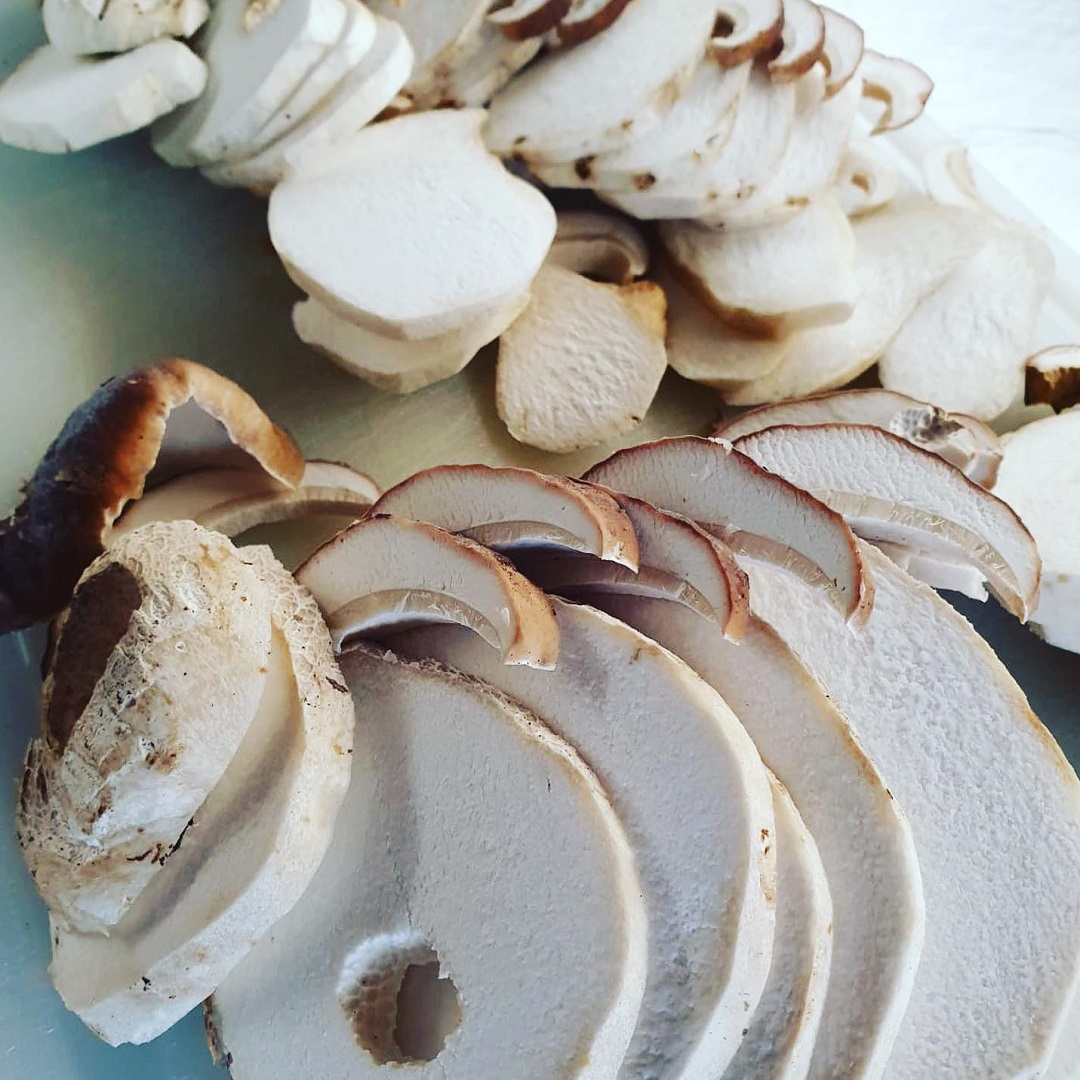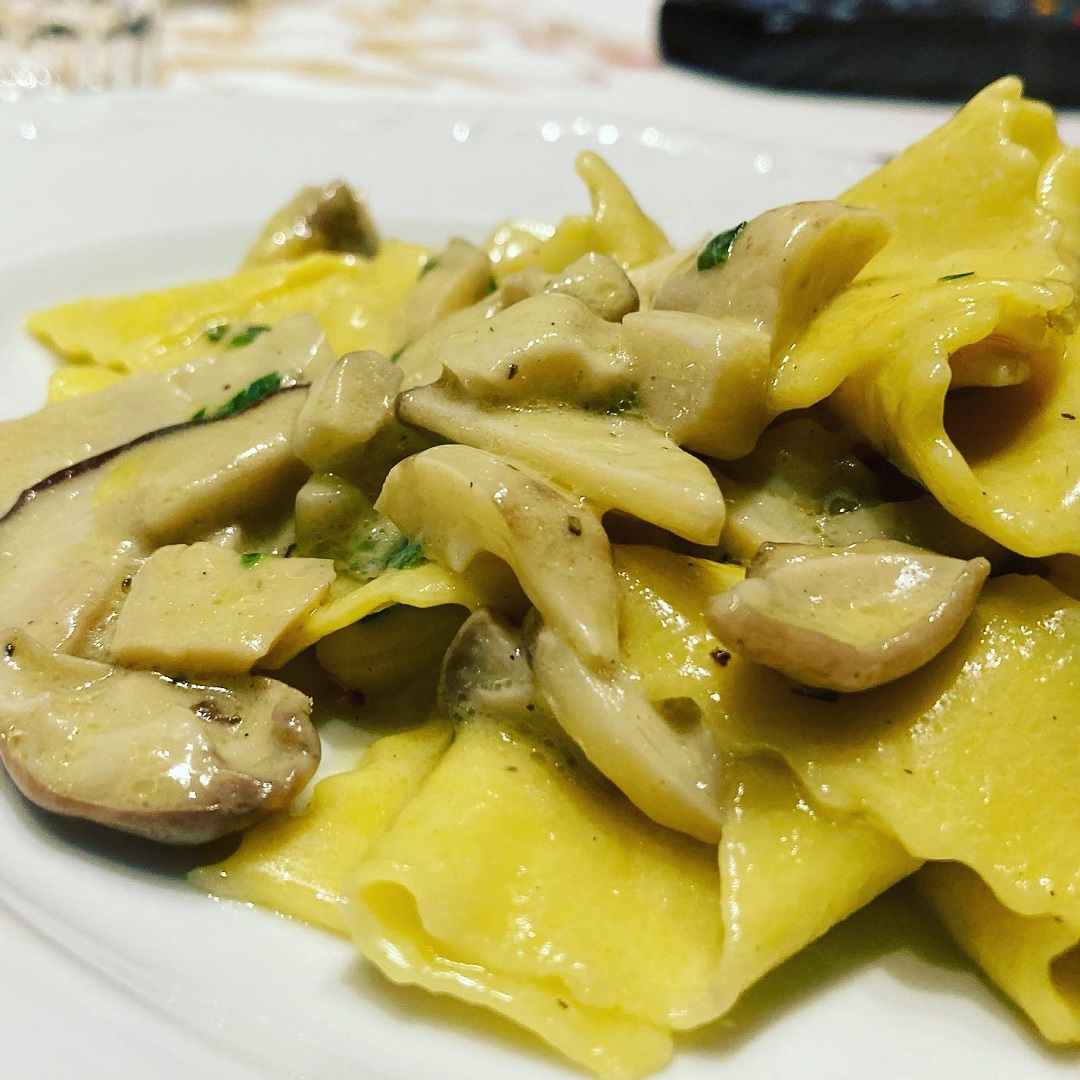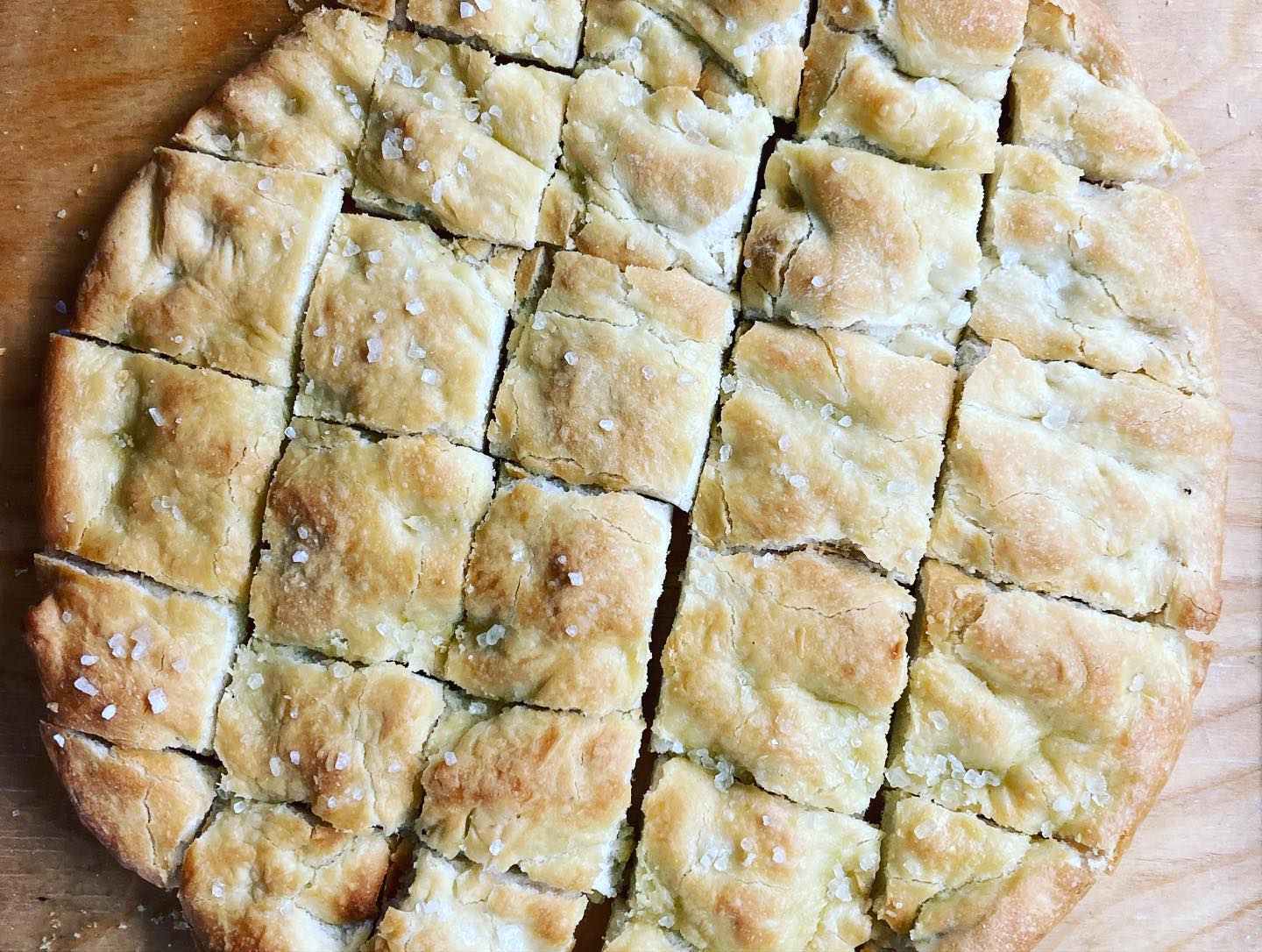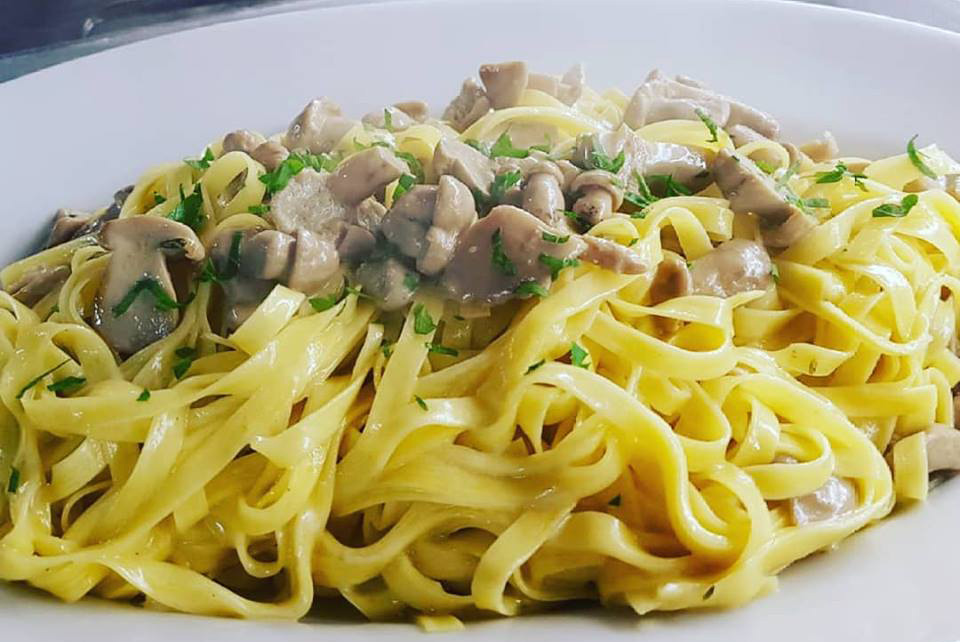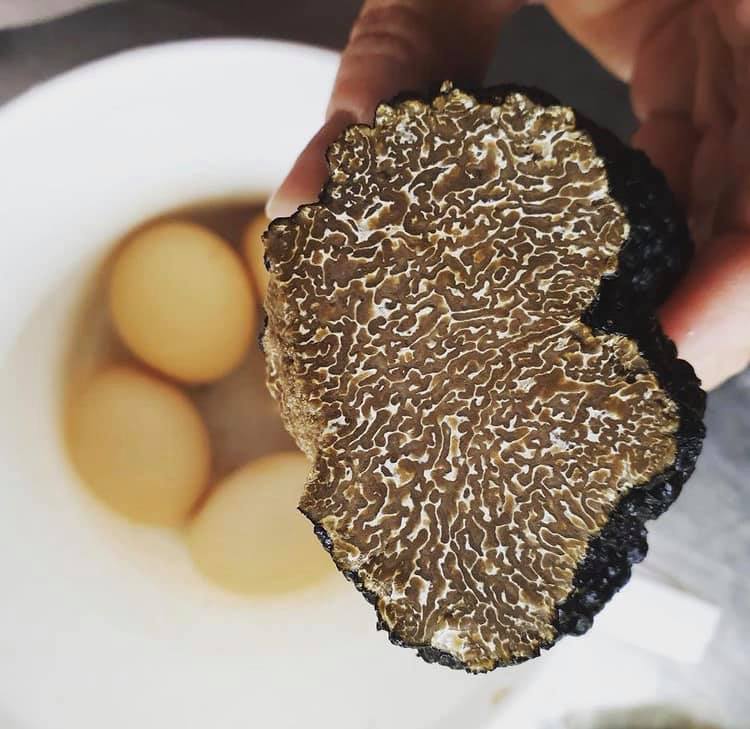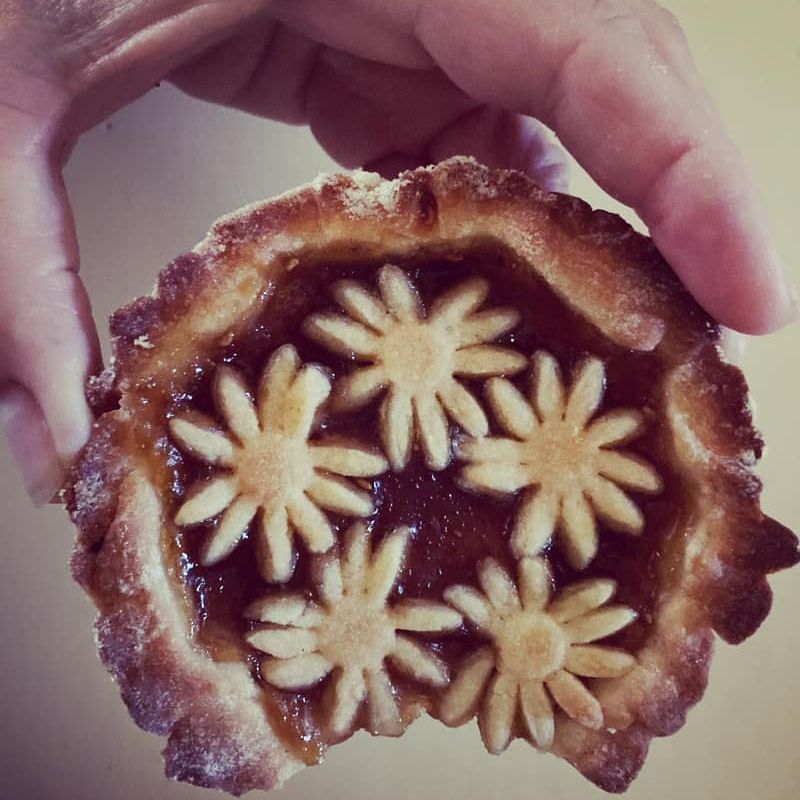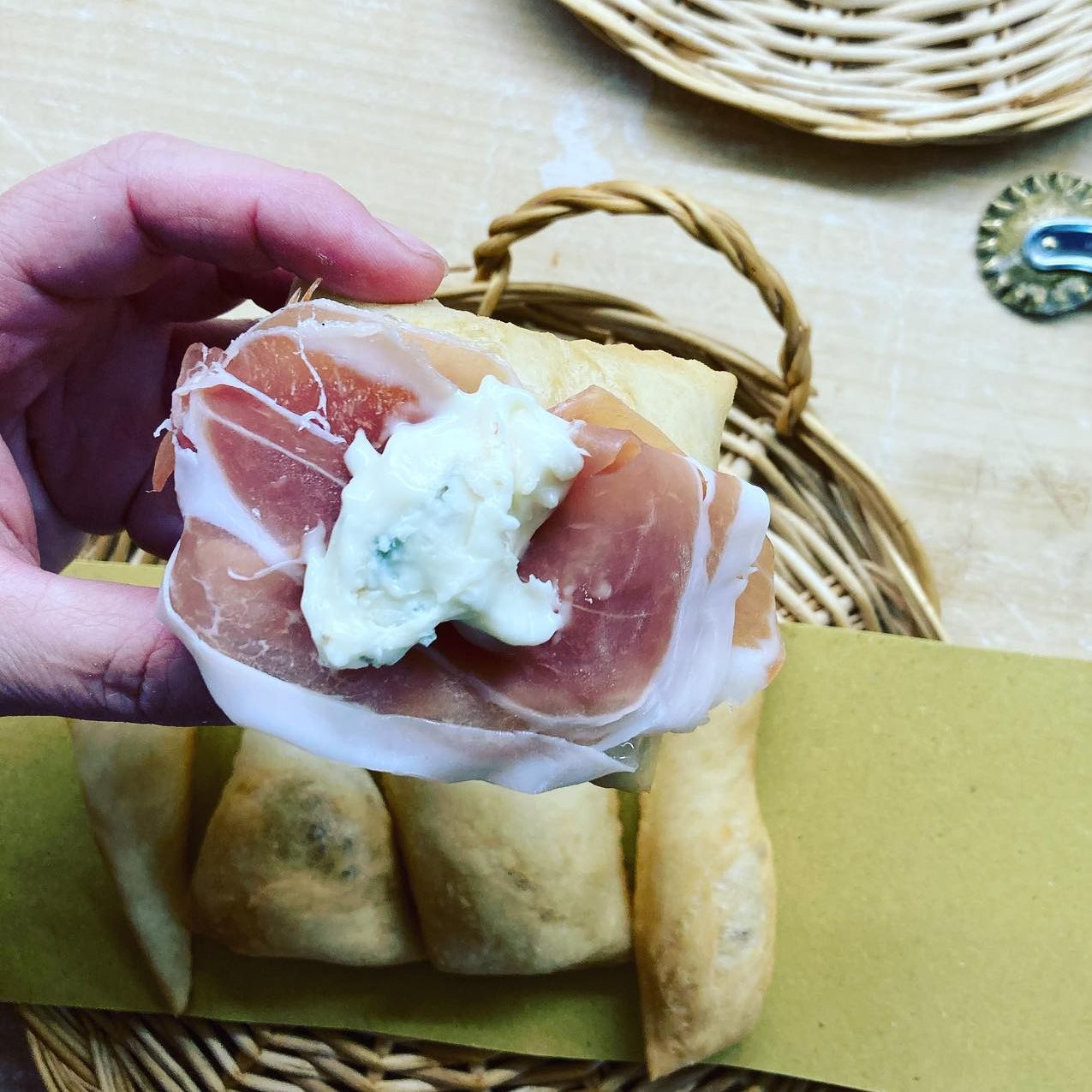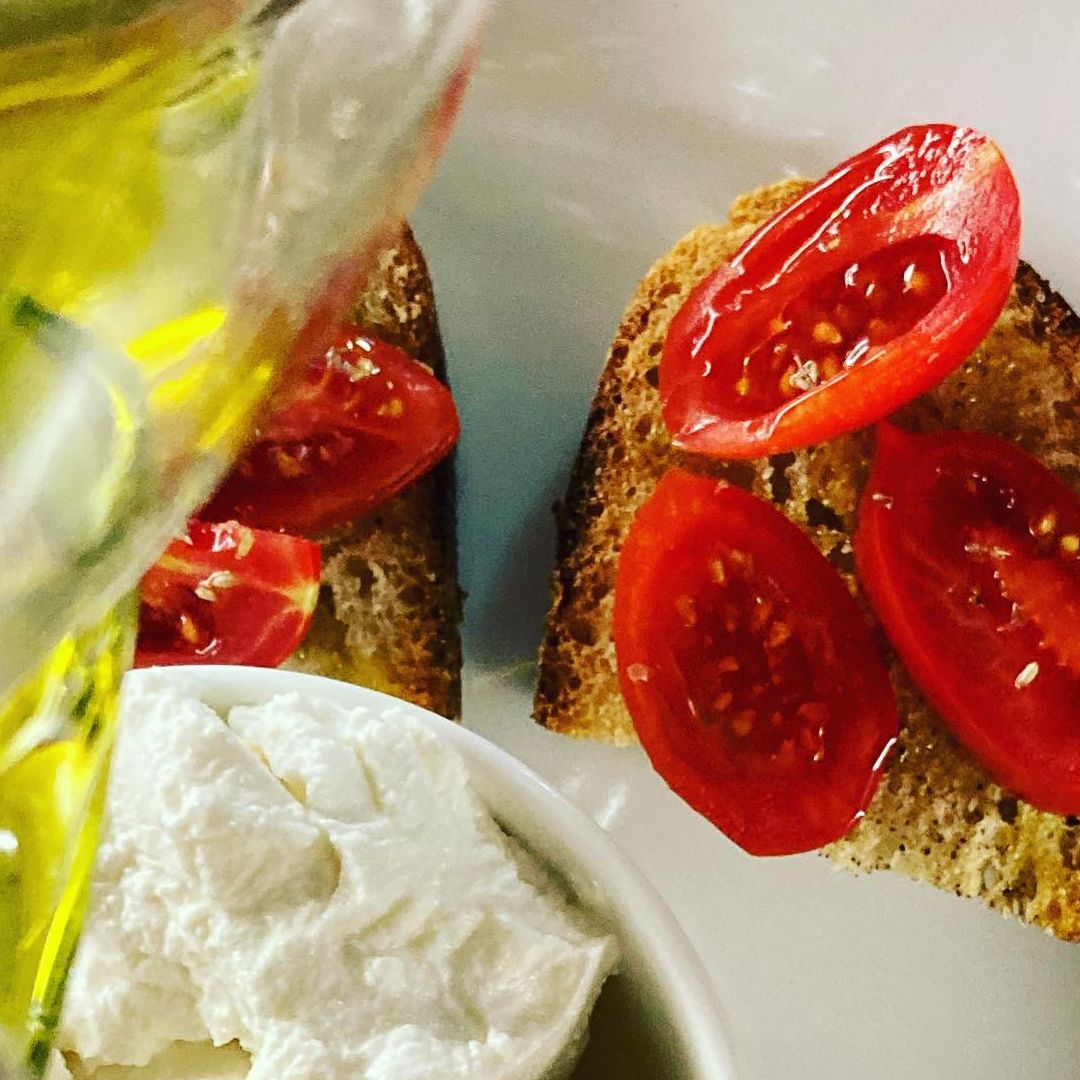 "The raw materials used in the kitchen are the essential elements that make the difference of the dish being prepared. From oil to bread, from flour to meats, from vegetables to cheeses, from jams to honey, we guarantee and offer you only the best"
HOME COOKING
We have always loved to transmit and share with our guests a cuisine made of simplicity, passion and genuineness. The pleasure of dedicating time and experiencing cooking in all its forms and declinations is the vehicle to show you affection and gratitude. Having you here is a source of joy and desire for us to do well, but above all to give you maximum satisfaction. The flavors of the past are often forgotten, the simplest dishes are by far the best, with which to honor the fruits of our mother Earth. We try to offer you our organic products such as vegetables and fruit, eggs, honey and the preserves made by us. Meats and cured meats, oil, cheeses, dairy products and flours are purchased from local producers and producer friends. The choice of excellent products is the success of a good meal on a farm.
TIME TO SERVICE
Breakfast: 8 a.m. to 10 a.m.
Afternoon snack: 4 p.m. to 6 p.m.
Dinner: 8 p.m.
(for children if you like is from 7 p.m.)