Find this place and make it more and more beautiful,
is our mission for 15 years, today we are very proud of it.

We grow organically, with annual certification, vegetables, fruits and honey.
All our efforts, our work and our daily commitment have been well spent and are giving great results.

For this we thank all of you who have chosen us to spend a holiday of true rest,
our desire has always been to offer care, service and smiles,
to ensure an unforgettable experience to discover the Tuscan Ligurian Emilian Apennines.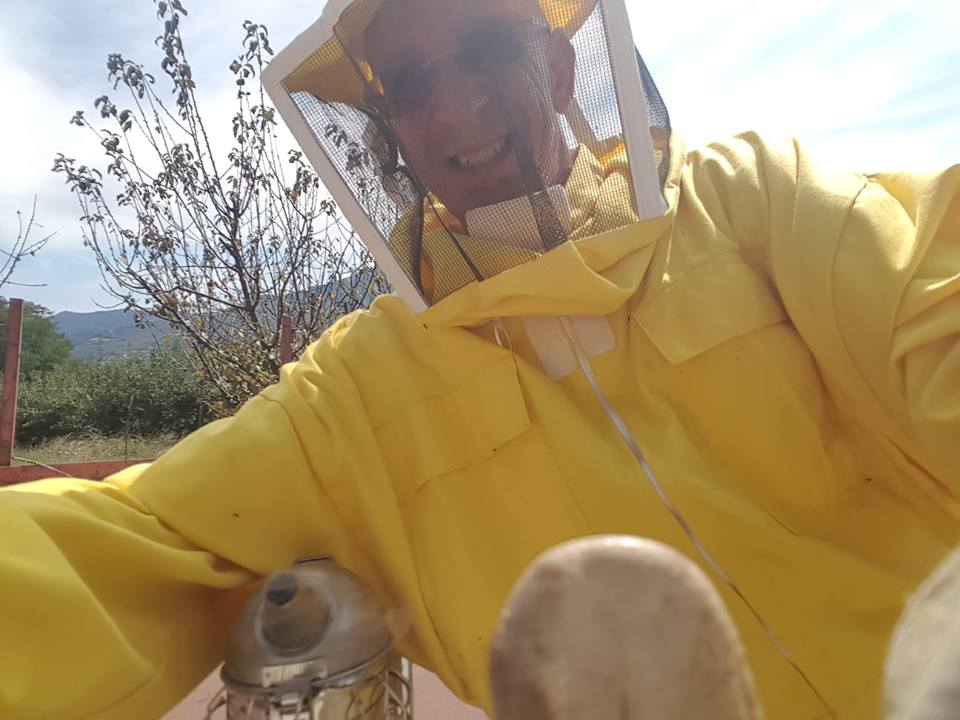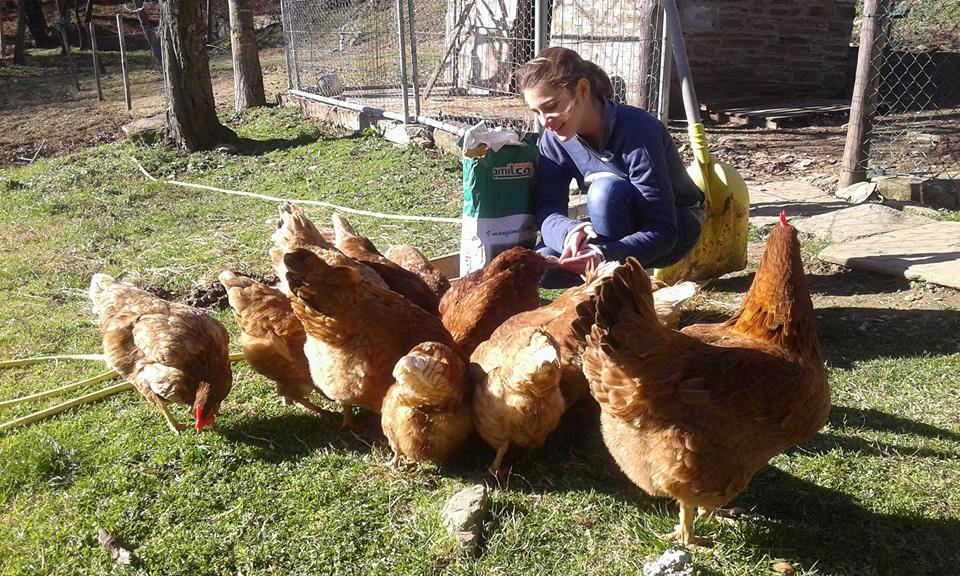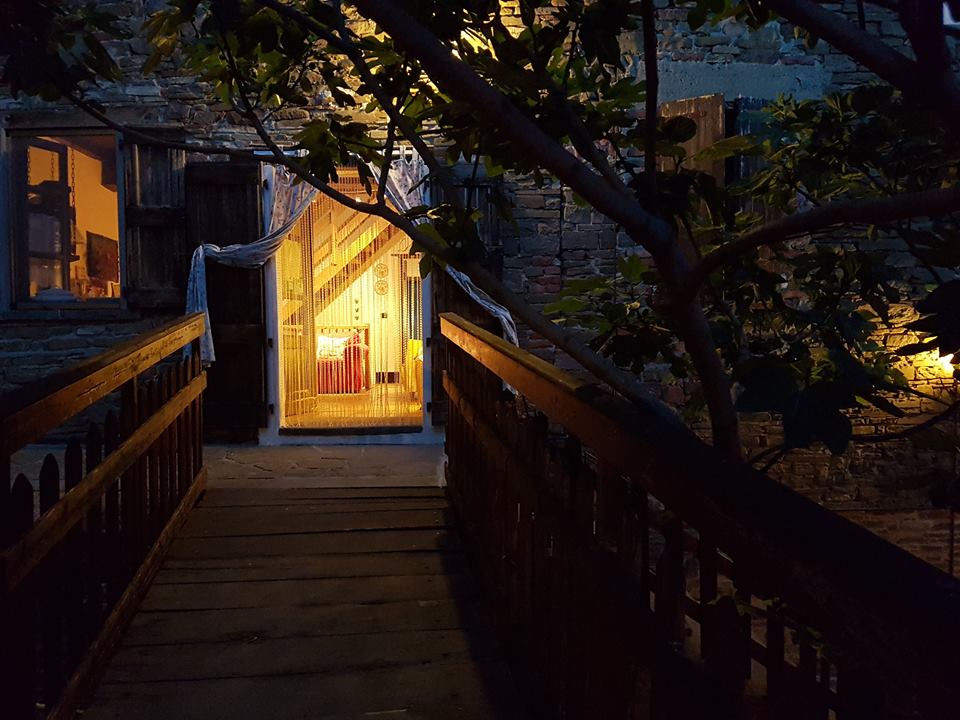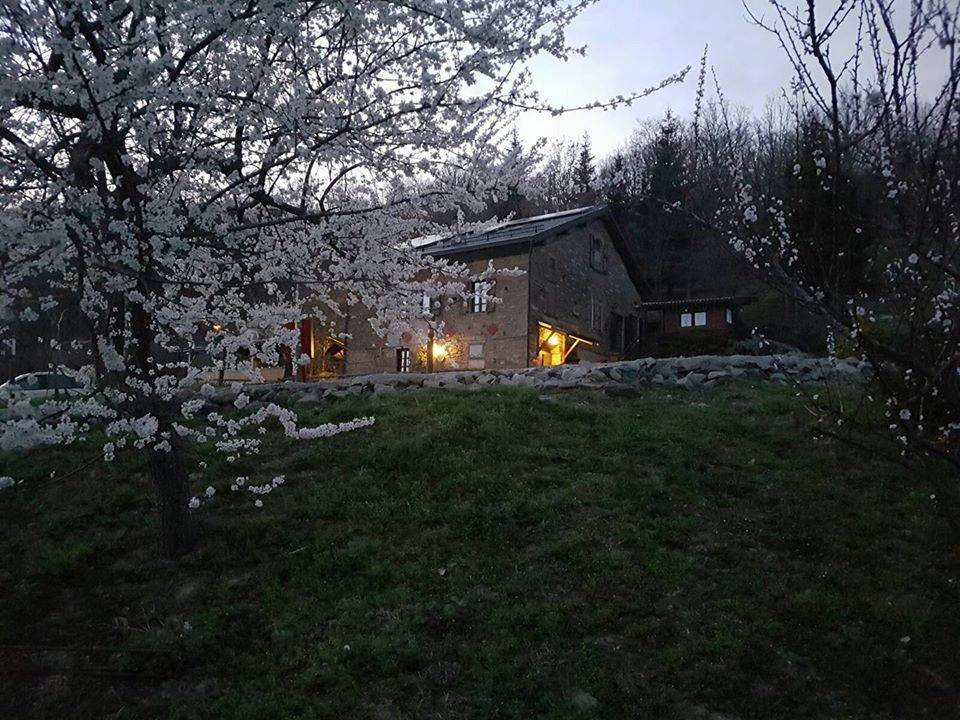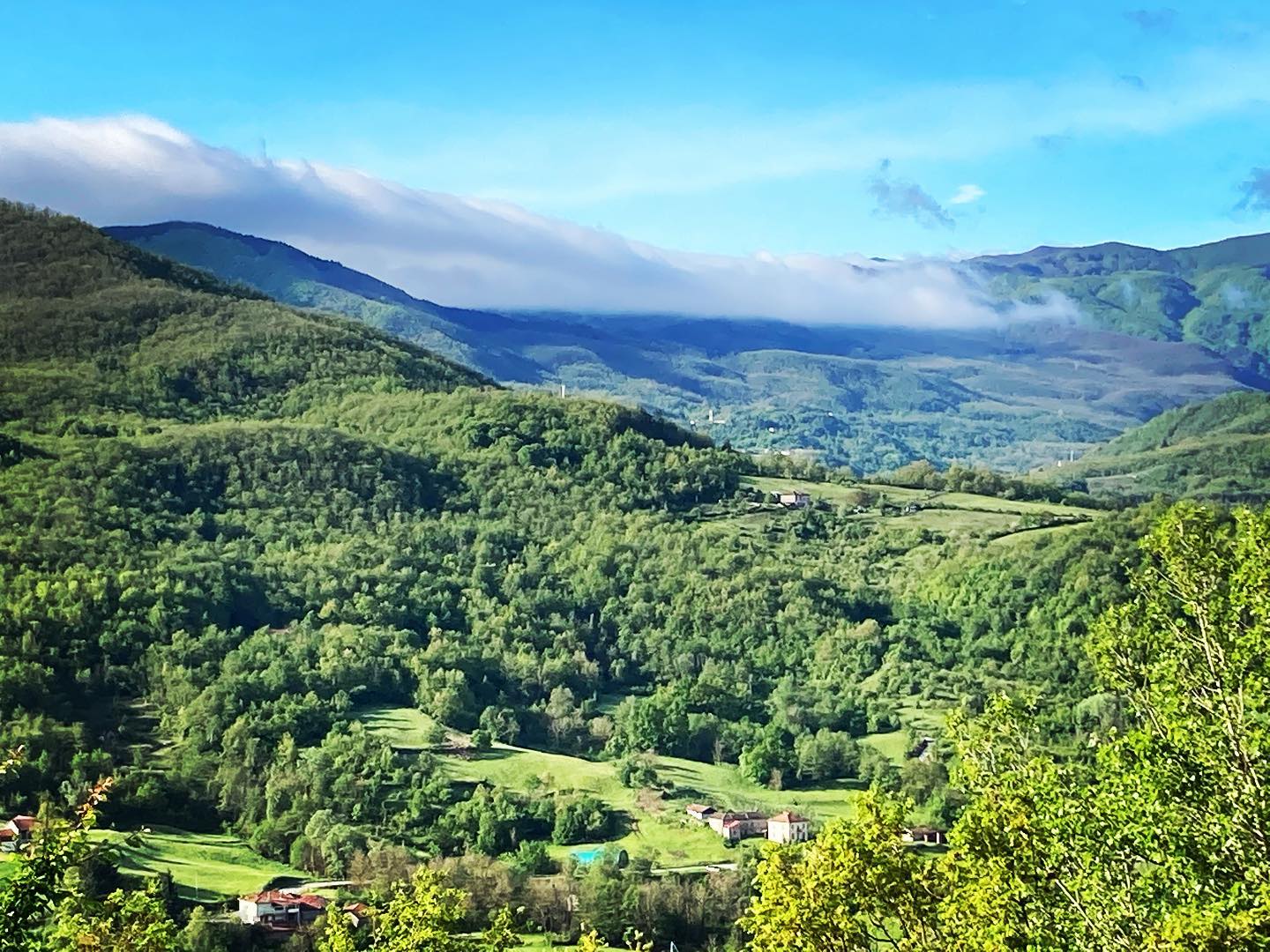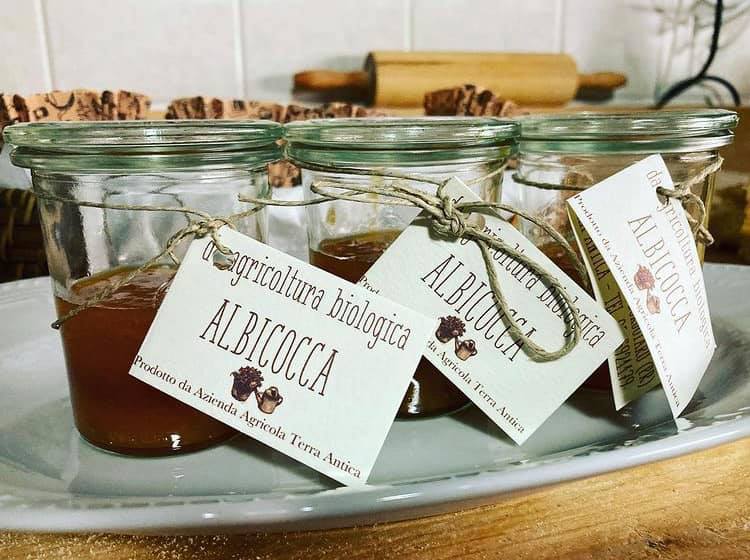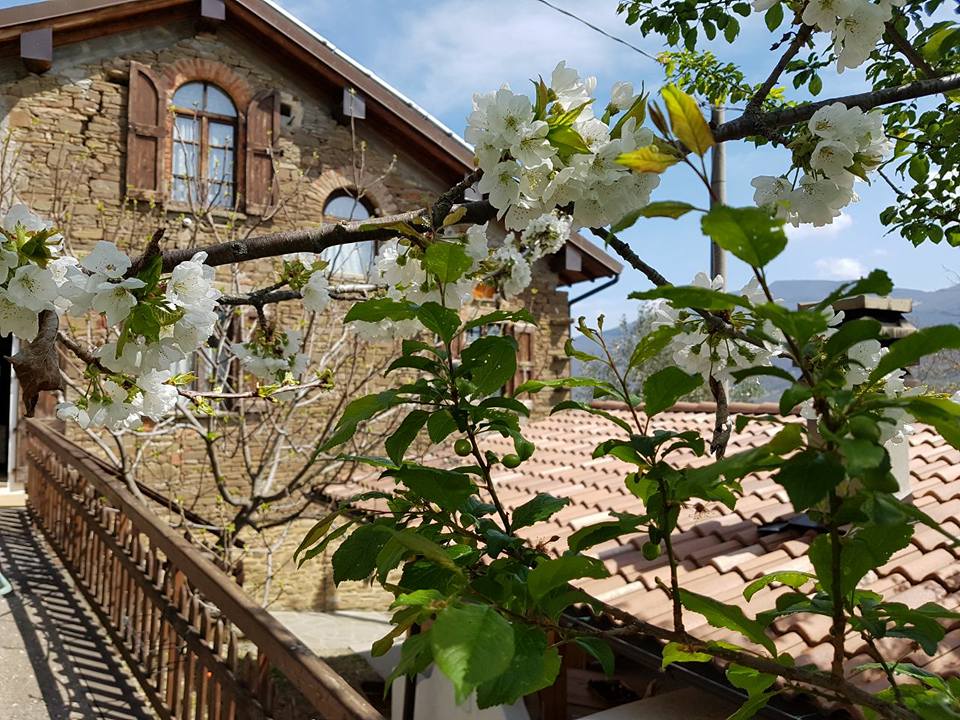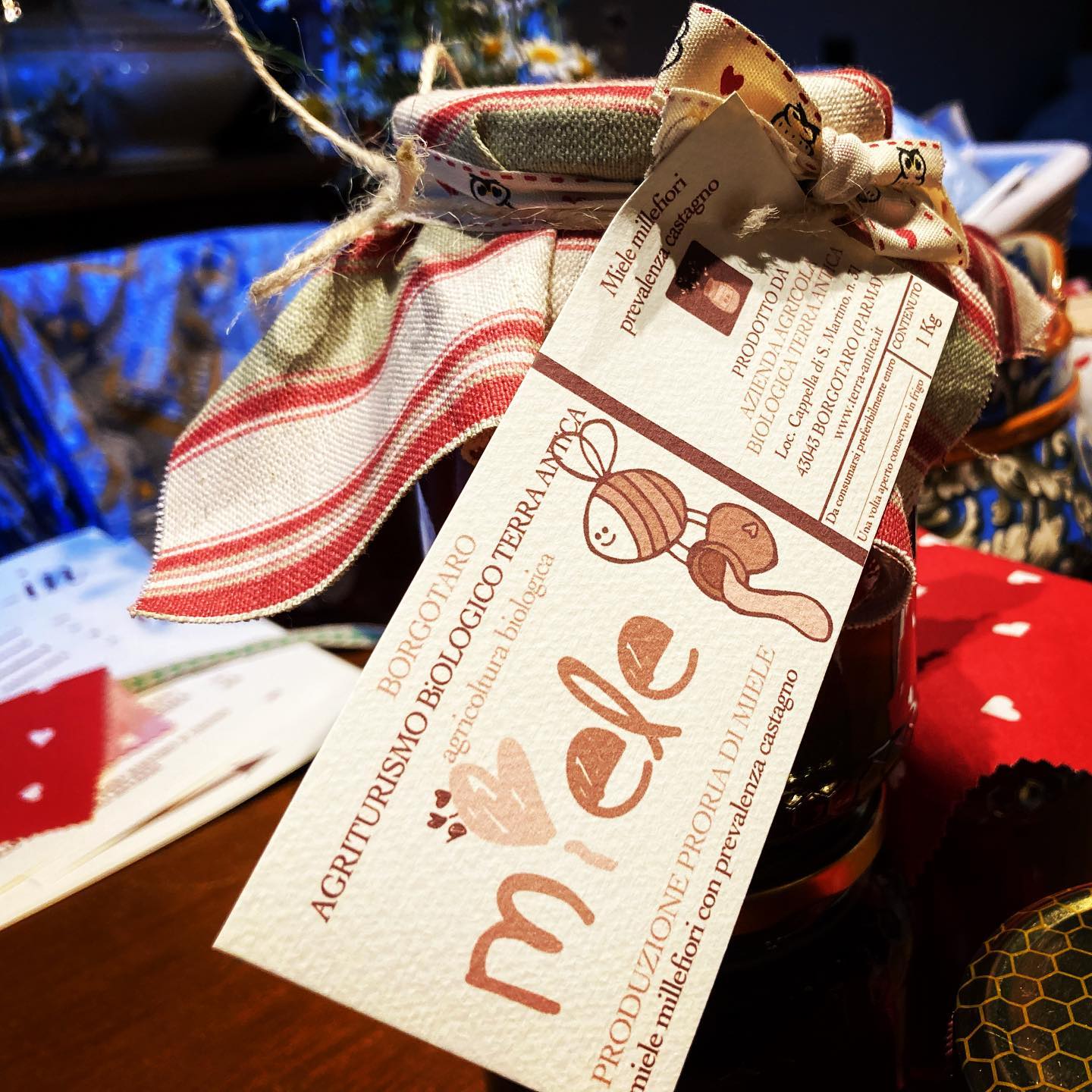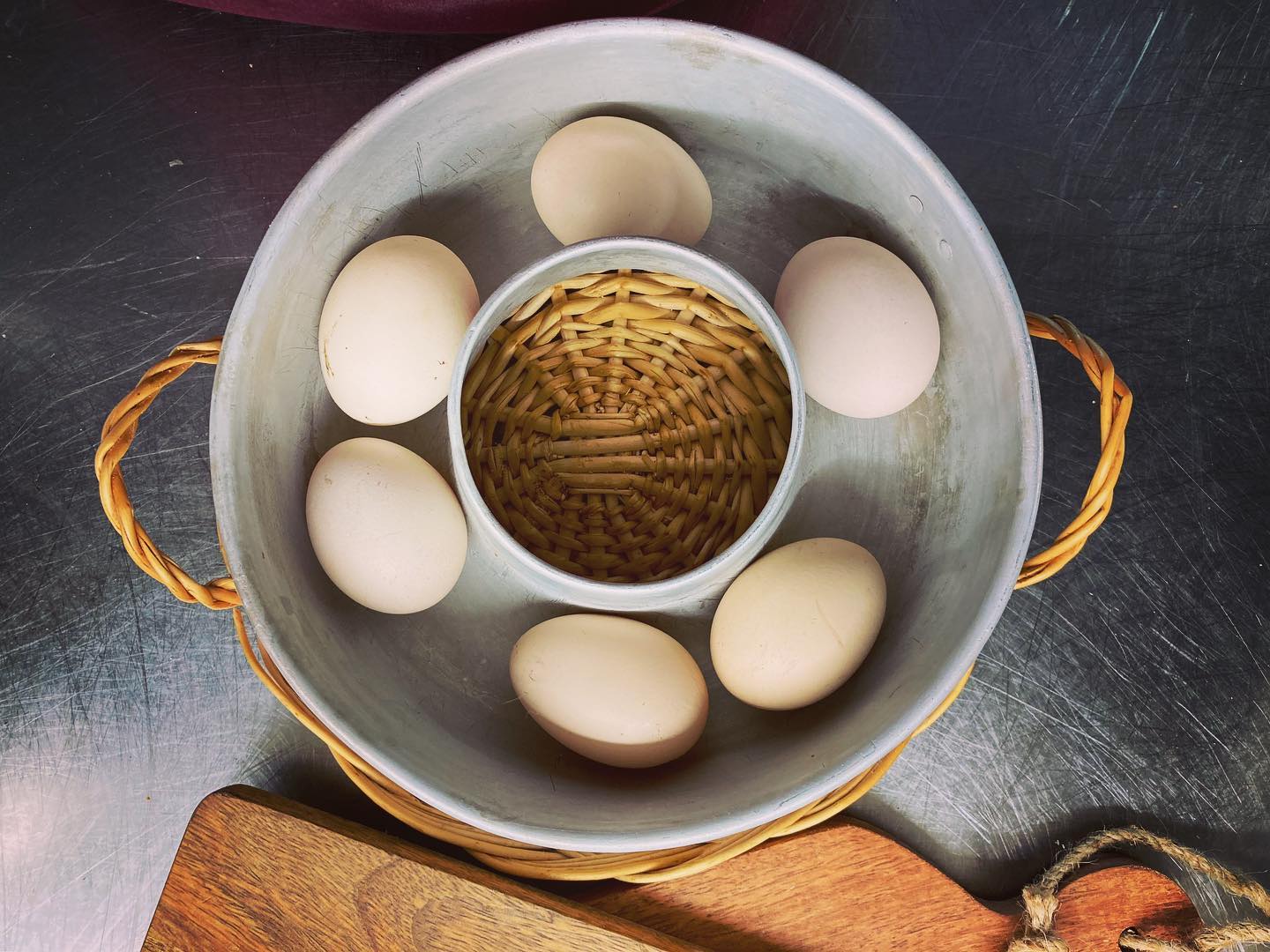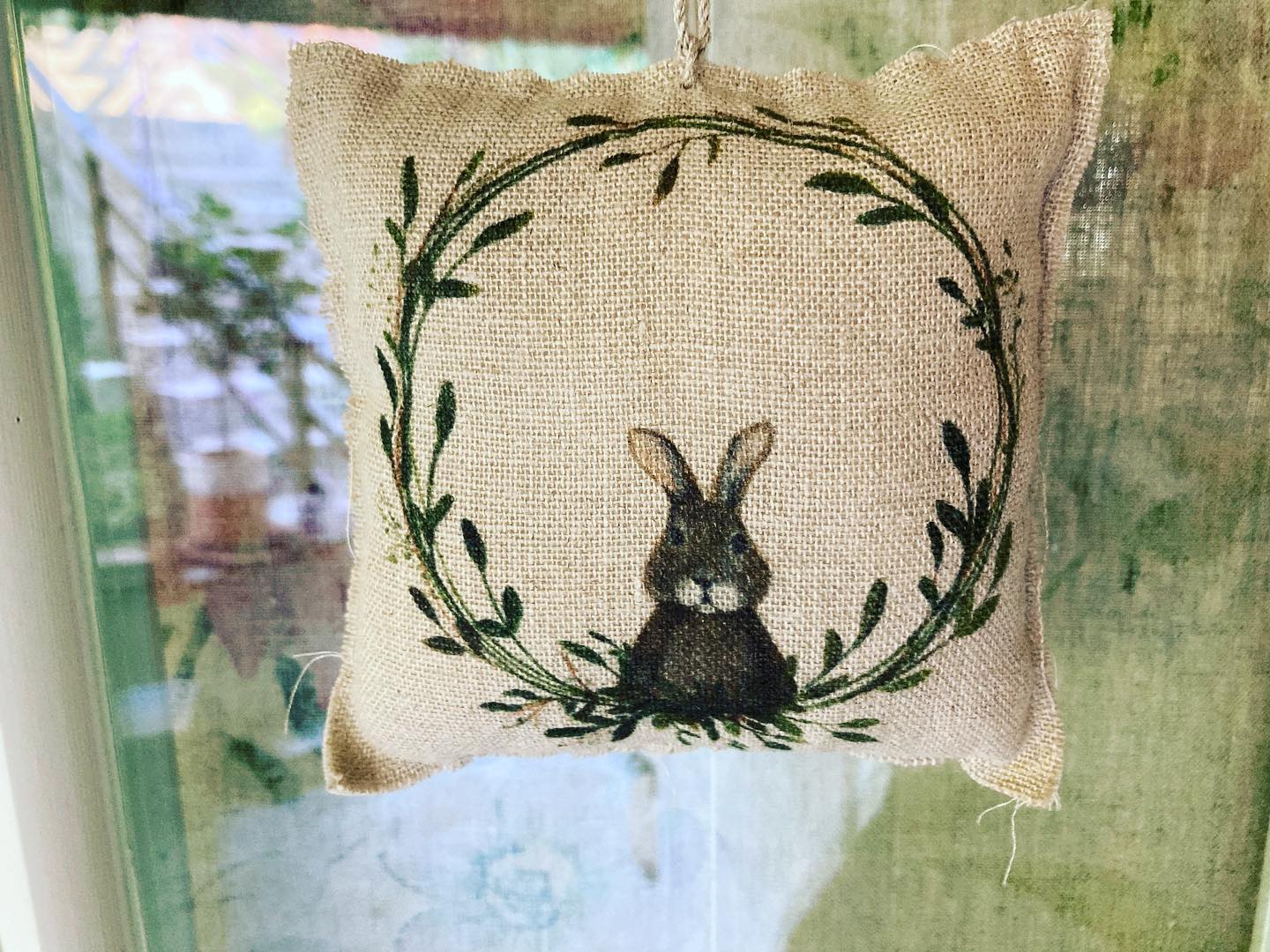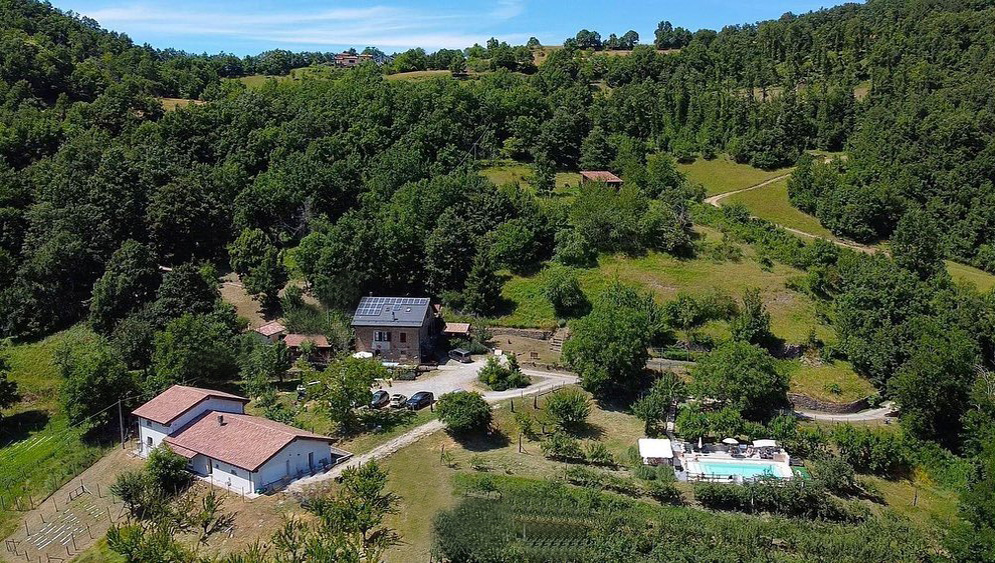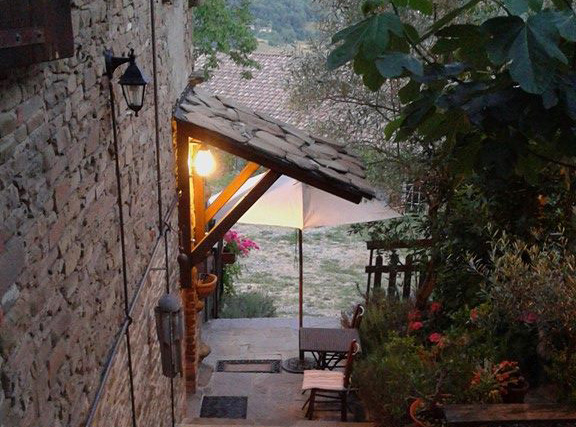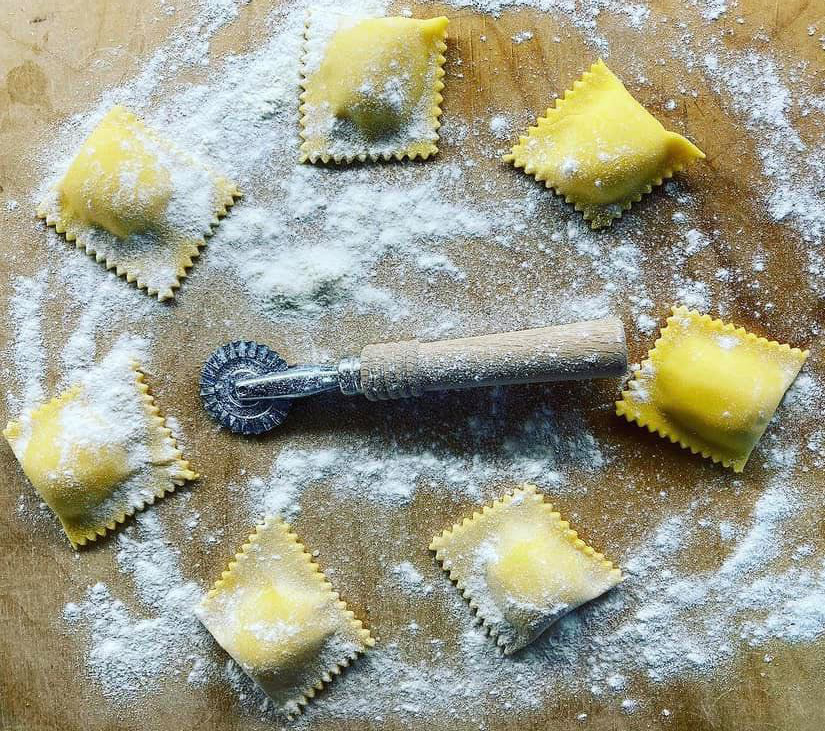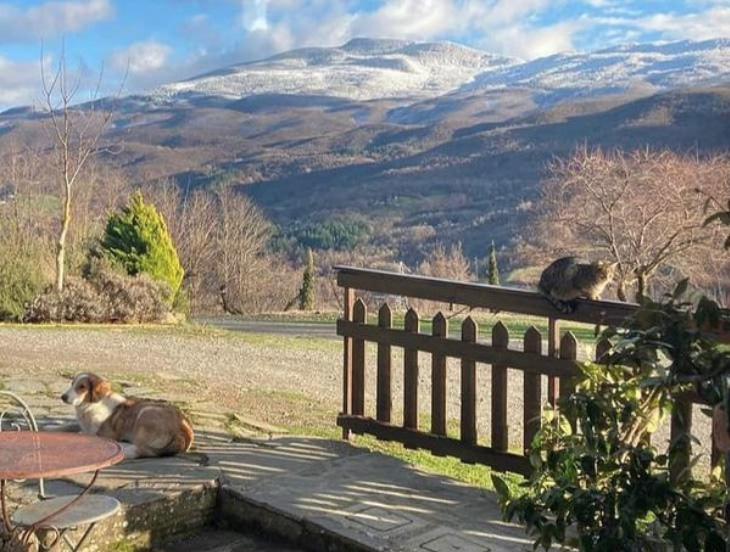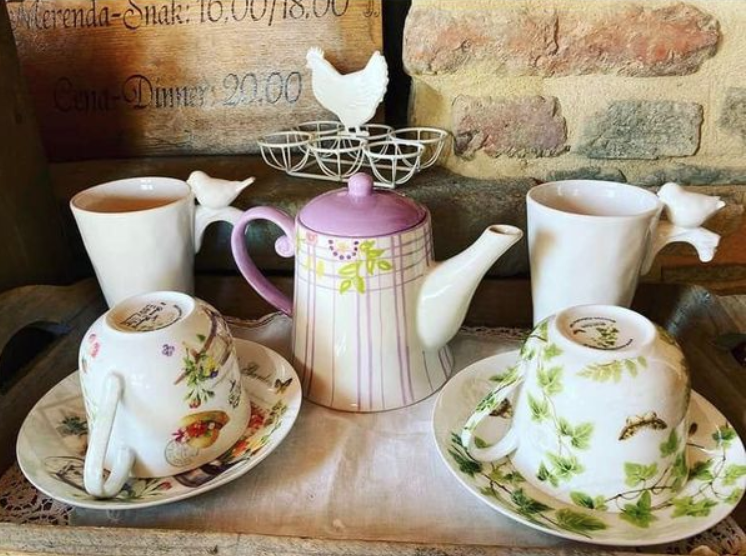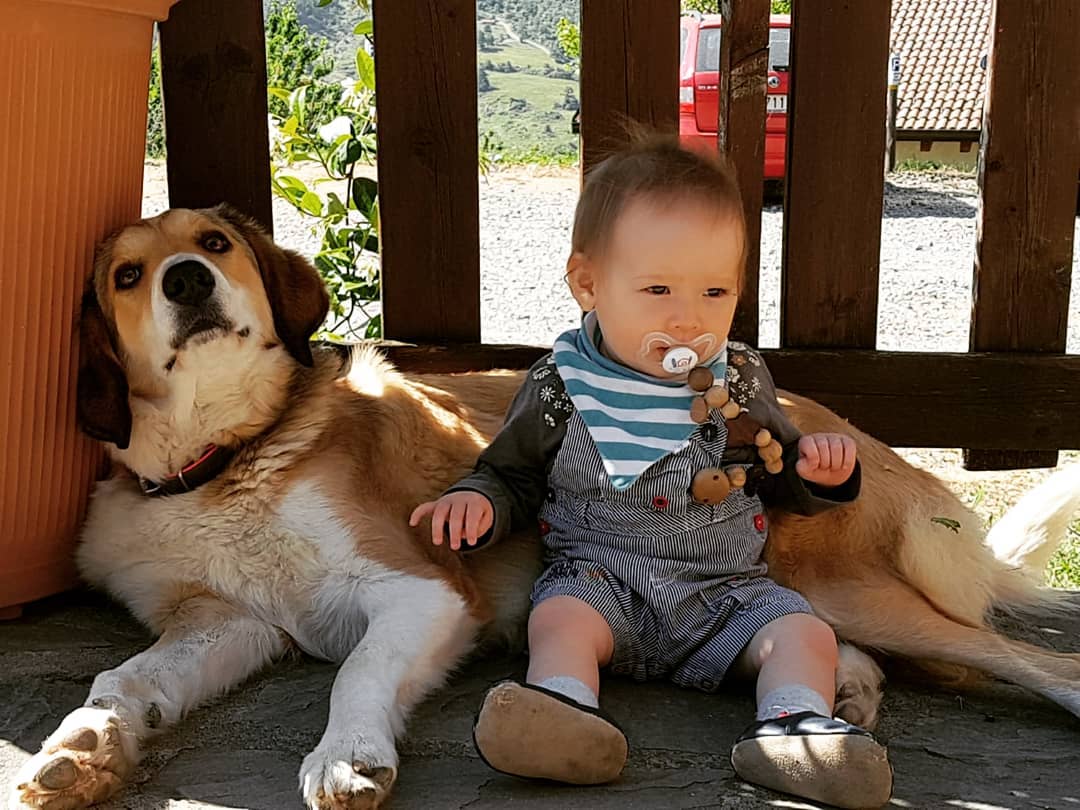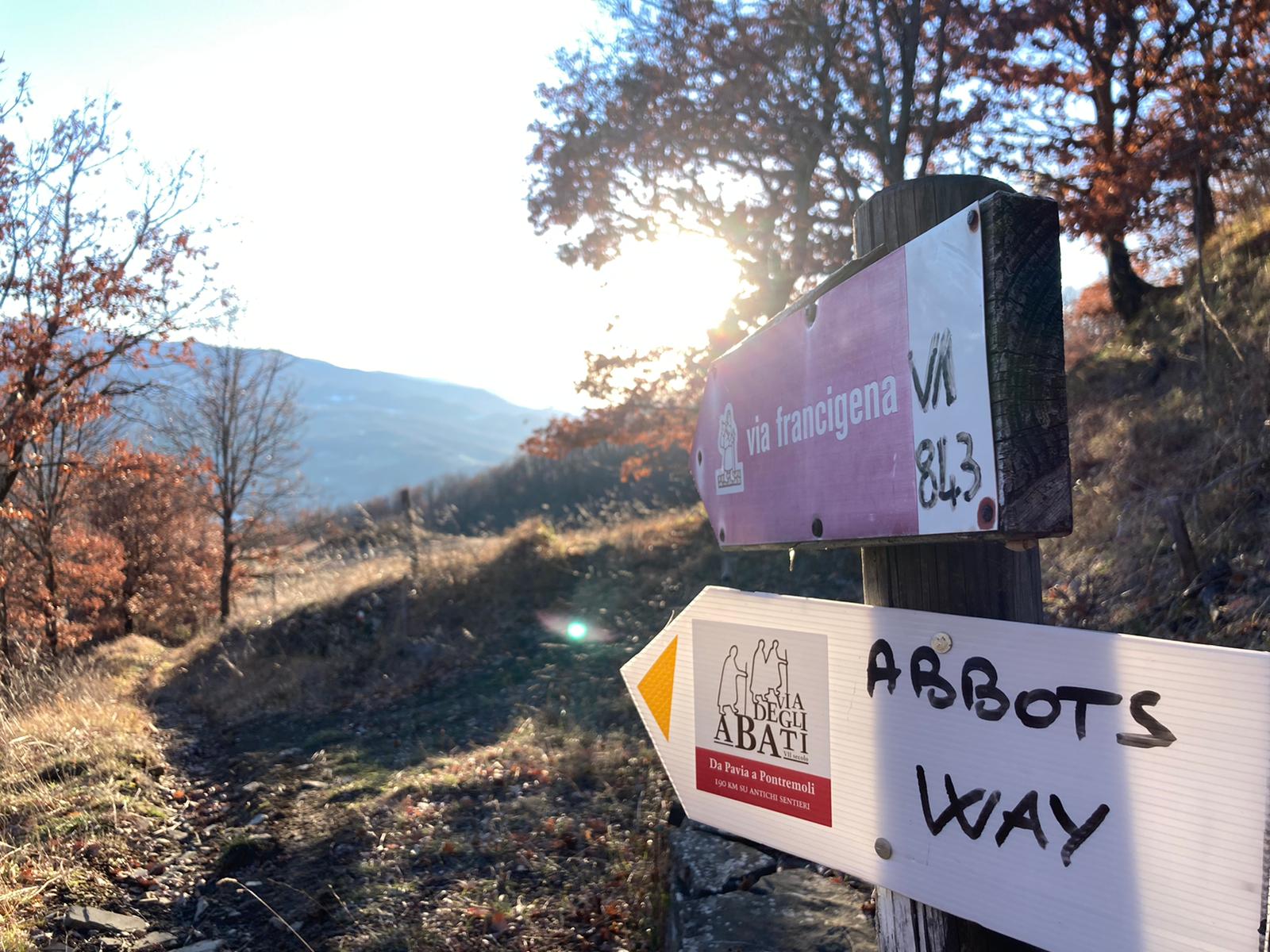 Terra Antica is the experience in a real organic farm, in the middle of the Emilian Apennines, along the ancient Via degli Abati.

Beautiful walks start from here, this is the ideal place for hiking and mountain biking, relaxing in the pool, in the new Finnish sauna with window on the forest and in the house just massages and wellness. built.

Our strength is undoubtedly the kitchen and the special breakfasts with all our organic products.

Outdoor spaces to stay in peace, away from noise and pollution, in the green of the surrounding nature.